Value creation begins with appreciation
This is how we think and this is how we act
towards our employees, our customers,
and the world in which we live.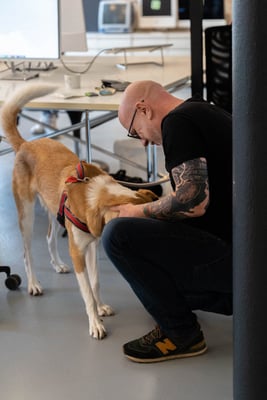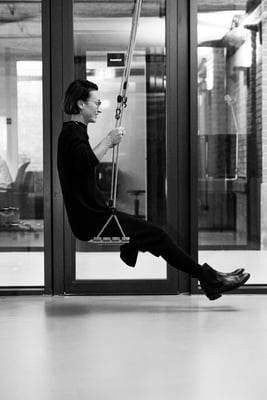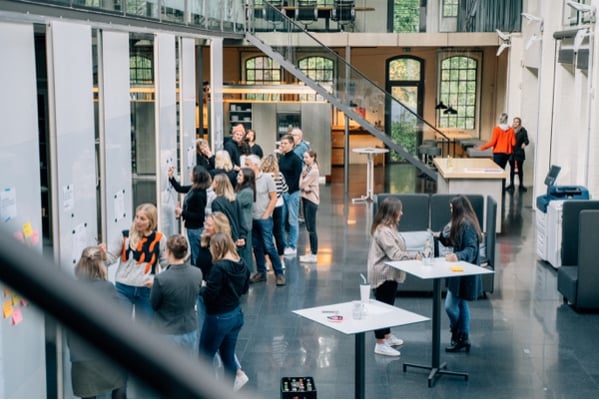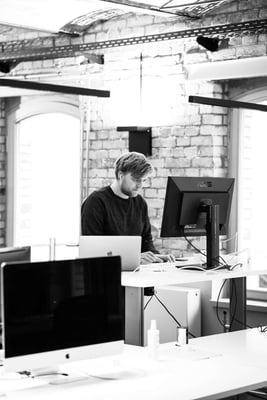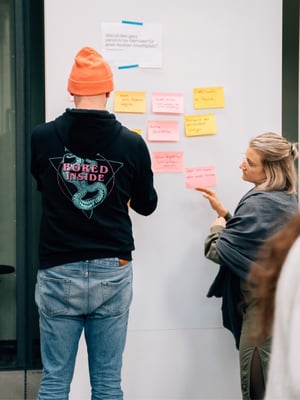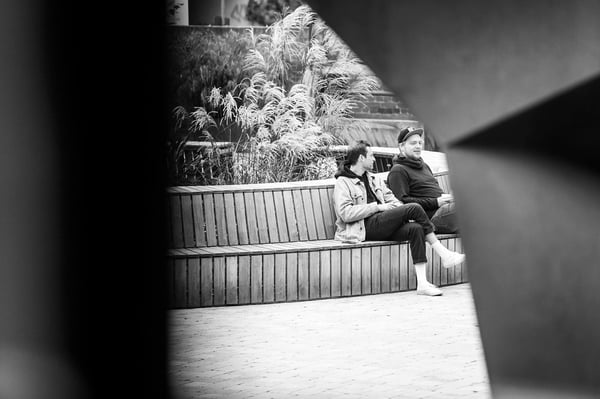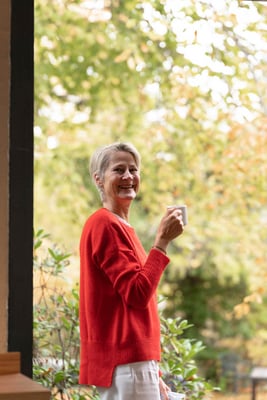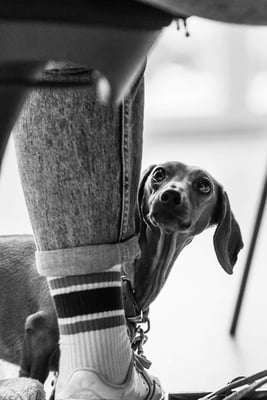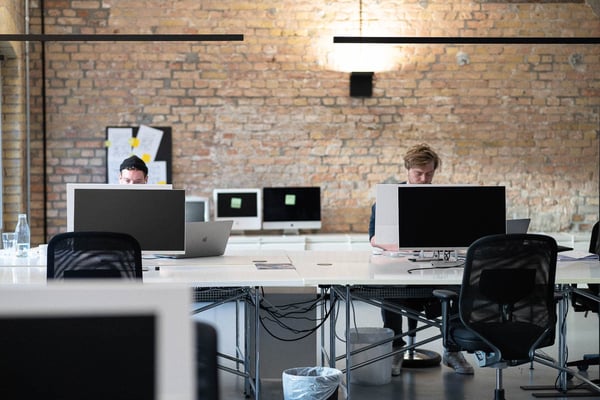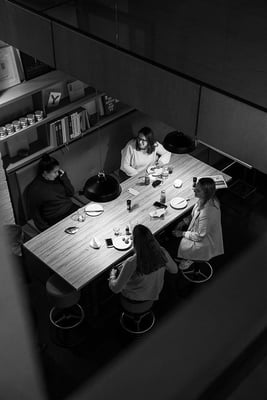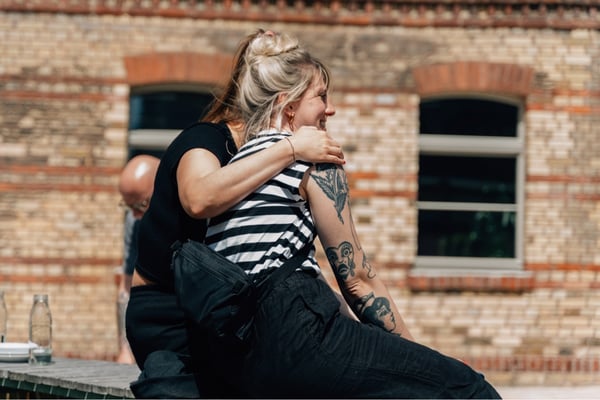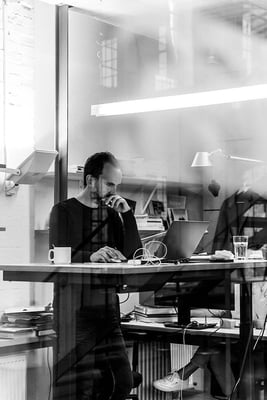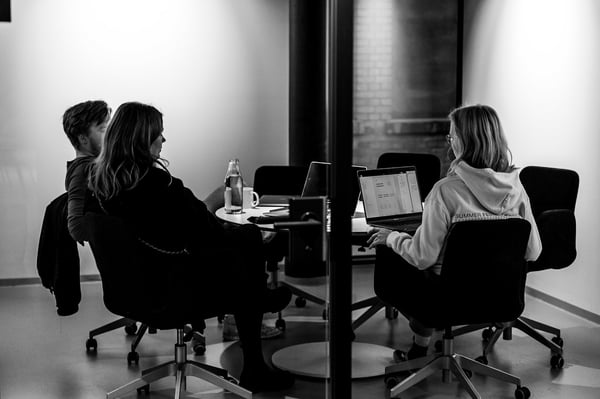 wirDesign. Our name says it all.
wirDesign (literally: we-design) is a digital brand agency and one of the largest corporate design agencies in Germany. We are called what we are called because people are always at the centre of our daily work.
Because we firmly believe: value creation begins with appreciation.
With us, generalists work hand in hand with specialists.
This area of tension and our expertise in brand strategy, design, technology, management and communication brings our clients forward. Our approach is agile, data-driven and strategically sound. This is how we develop the best possible brand experience together with you.
We see the big picture, give you important impulses and can efficiently support you in realising and optimising your goals.
85
85 employees at
two locations
20
years in the top 10
design- and brand agencies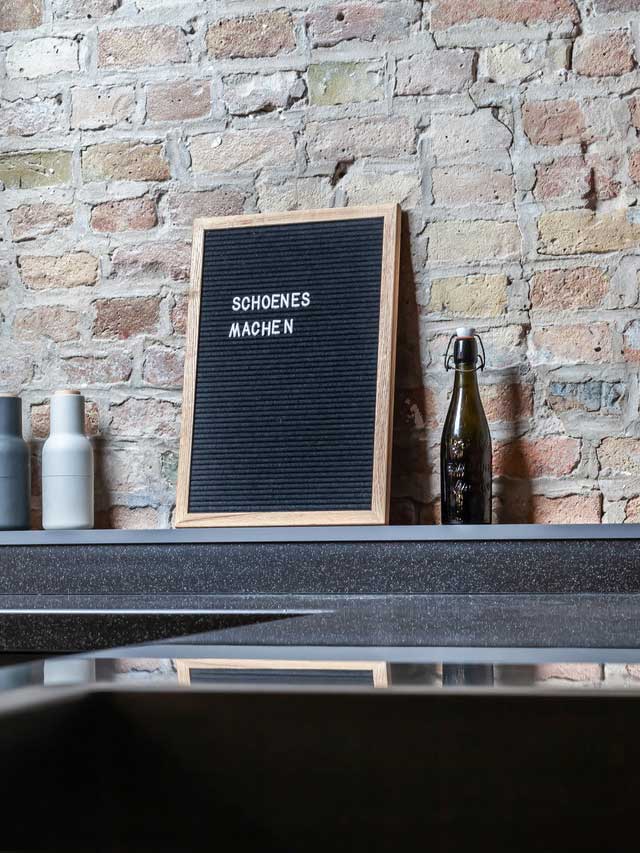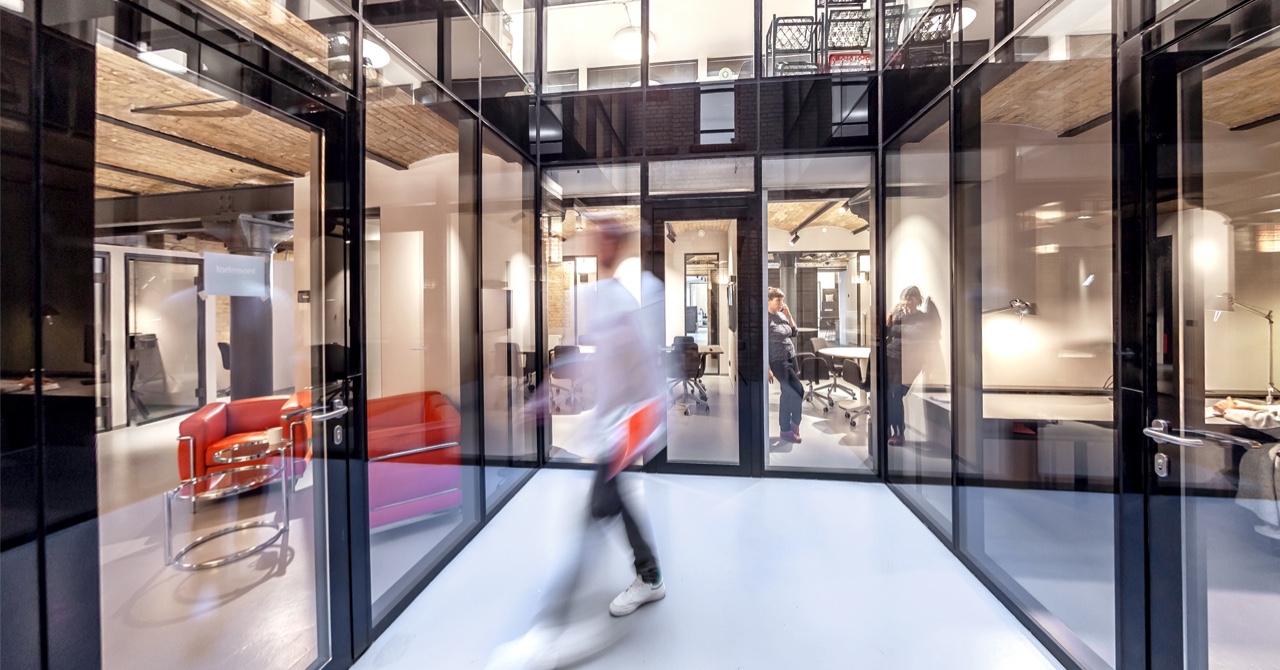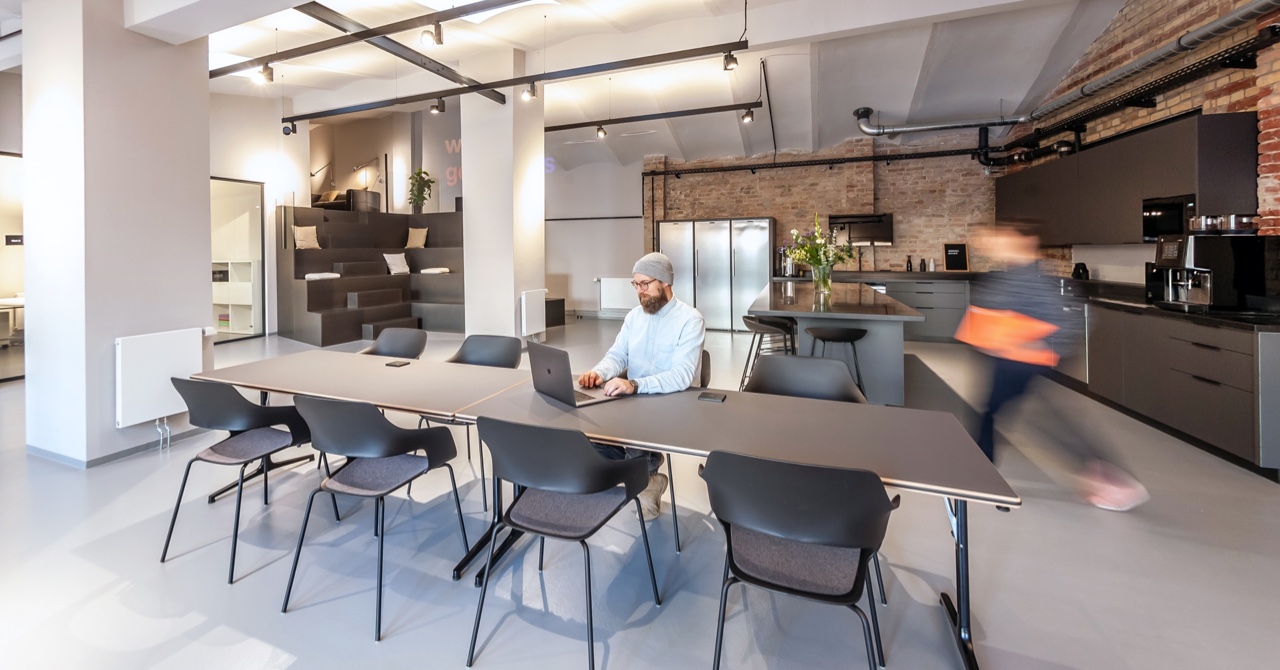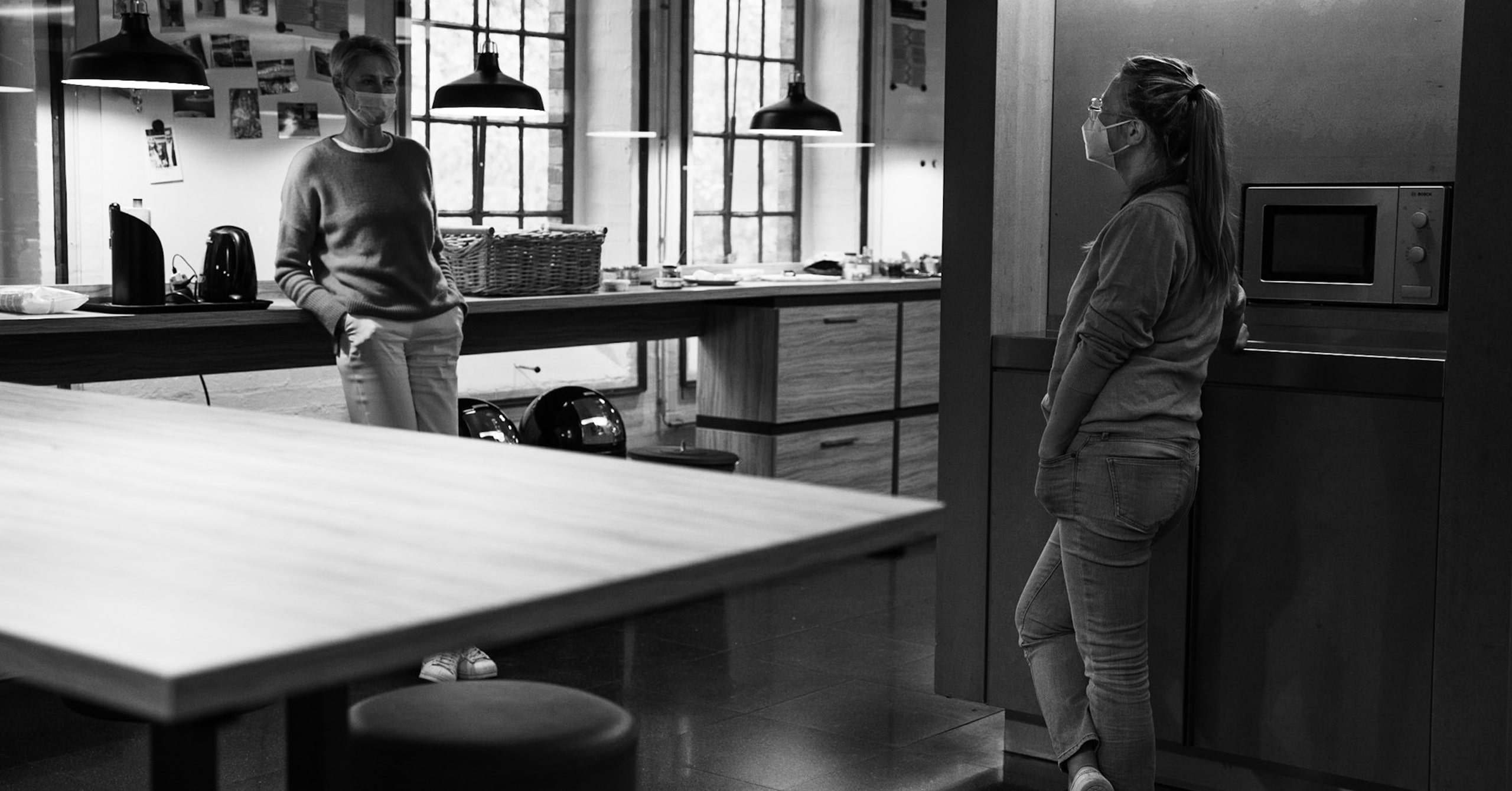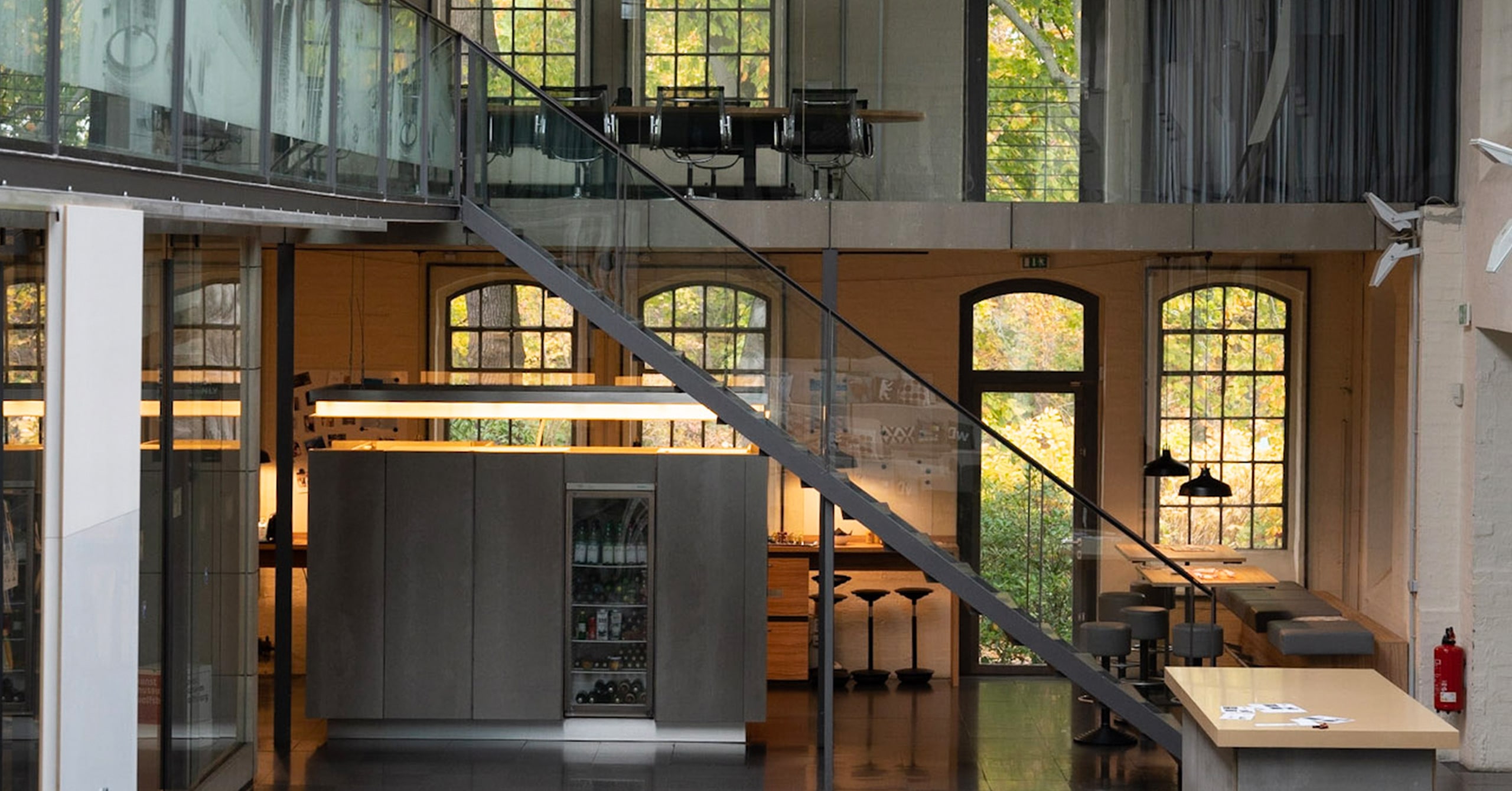 2
locations in
Berlin and Braunschweig
3
»Great Place To Work«
awards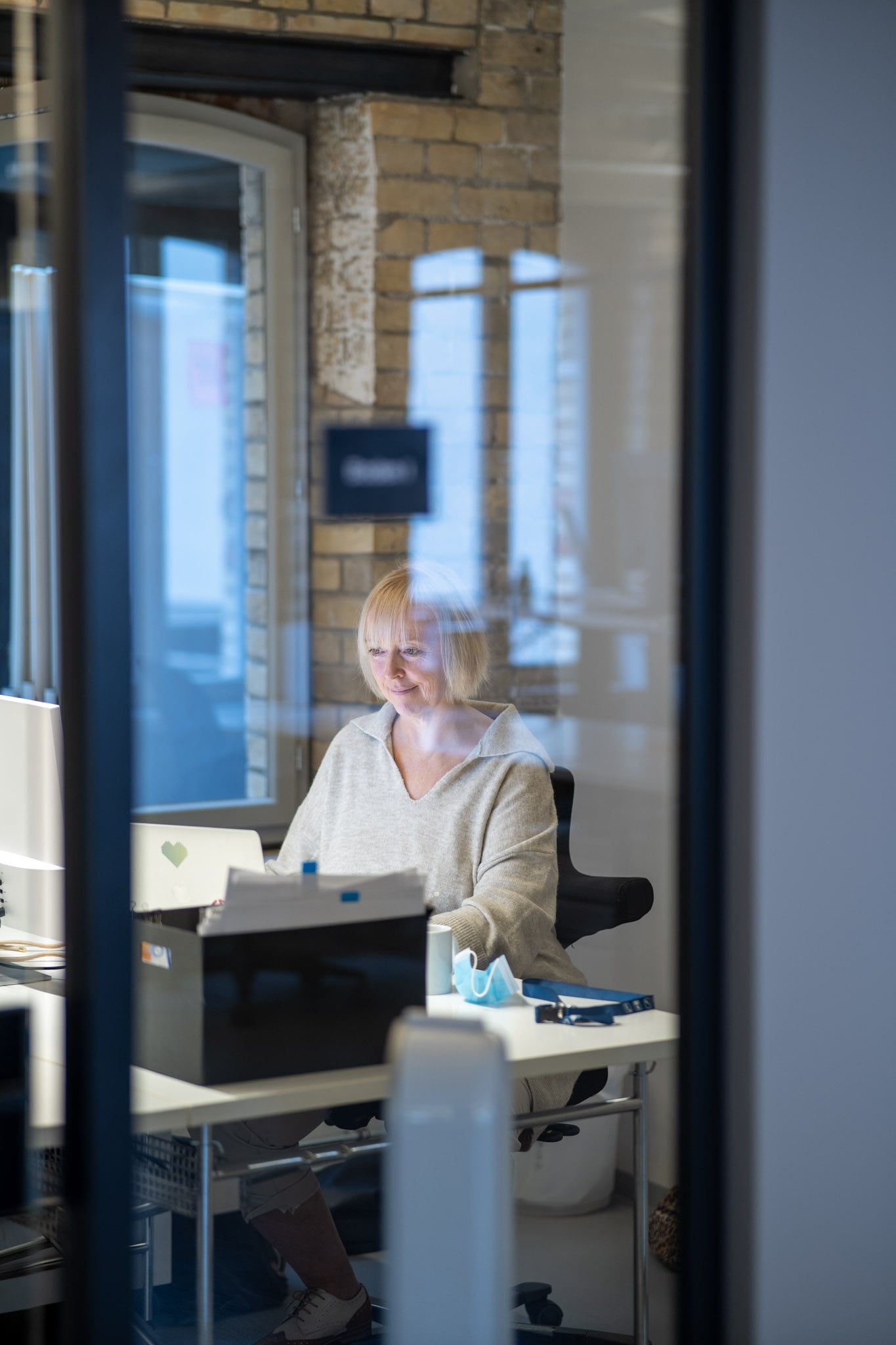 We are front-runners
Consistently in the top 10 rankings for CI / CD agencies
Climate
Leaders for Climate Action
wirDesign has been climate neutral since 2020. Climate protection concerns us all. That's why we offset our CO₂ footprint and work on concrete reduction measures to become more sustainable step by step.
Heritage
Together from the start
What began in 1982 with eight design students, is now over 85 colleagues from all professions at the Berlin and Braunschweig locations. Our talents are as diverse as our clients. We are united by one goal: to combine our strengths to create valuable brands.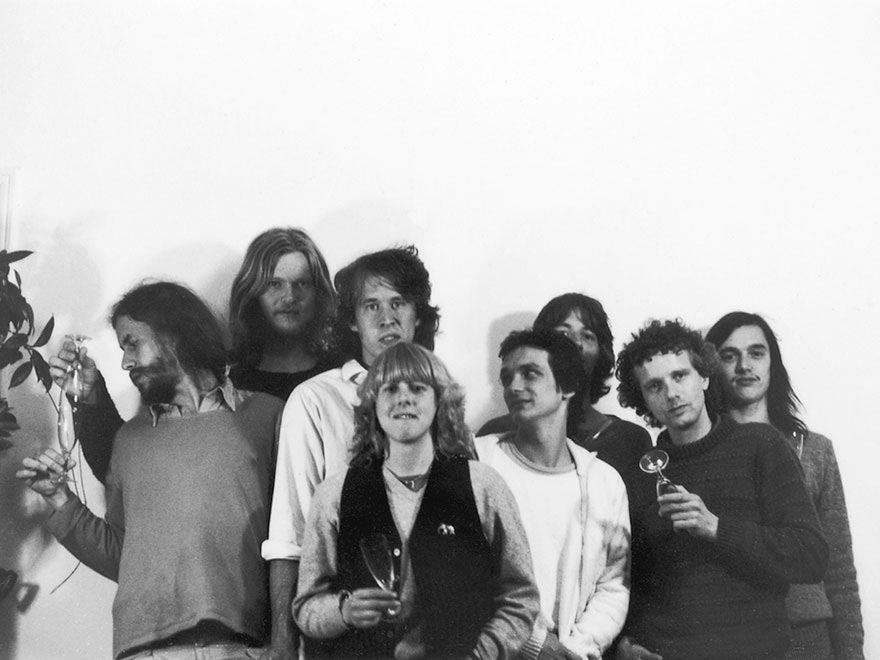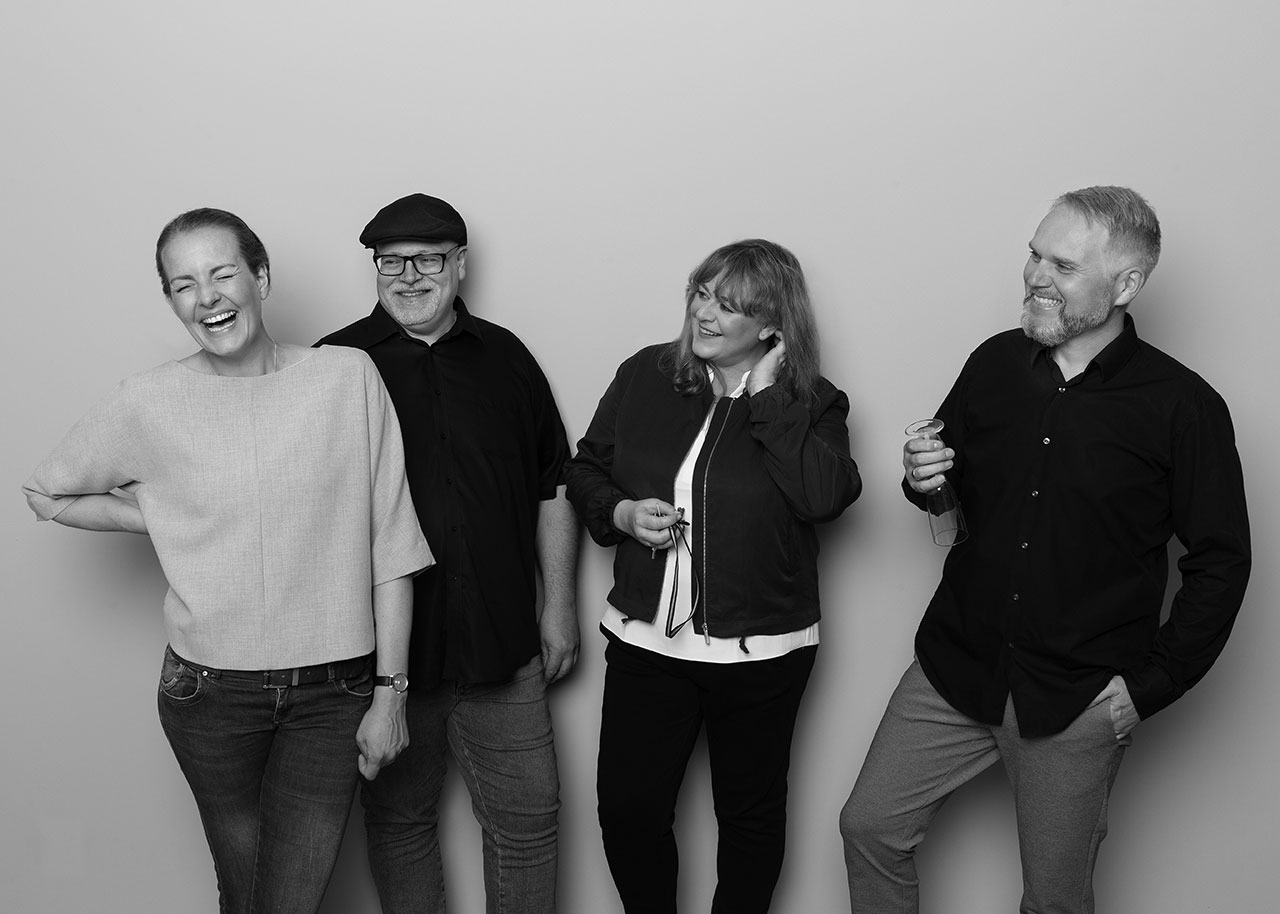 Next Generation wirDesign
Today, four board members manage the company at its two locations in Berlin and Braunschweig. Dirk Huesmann has been the new owner and CEO of wirDesign since April 2017.