Transparent. Fast. Personal.
we have created a uniquely transparent brand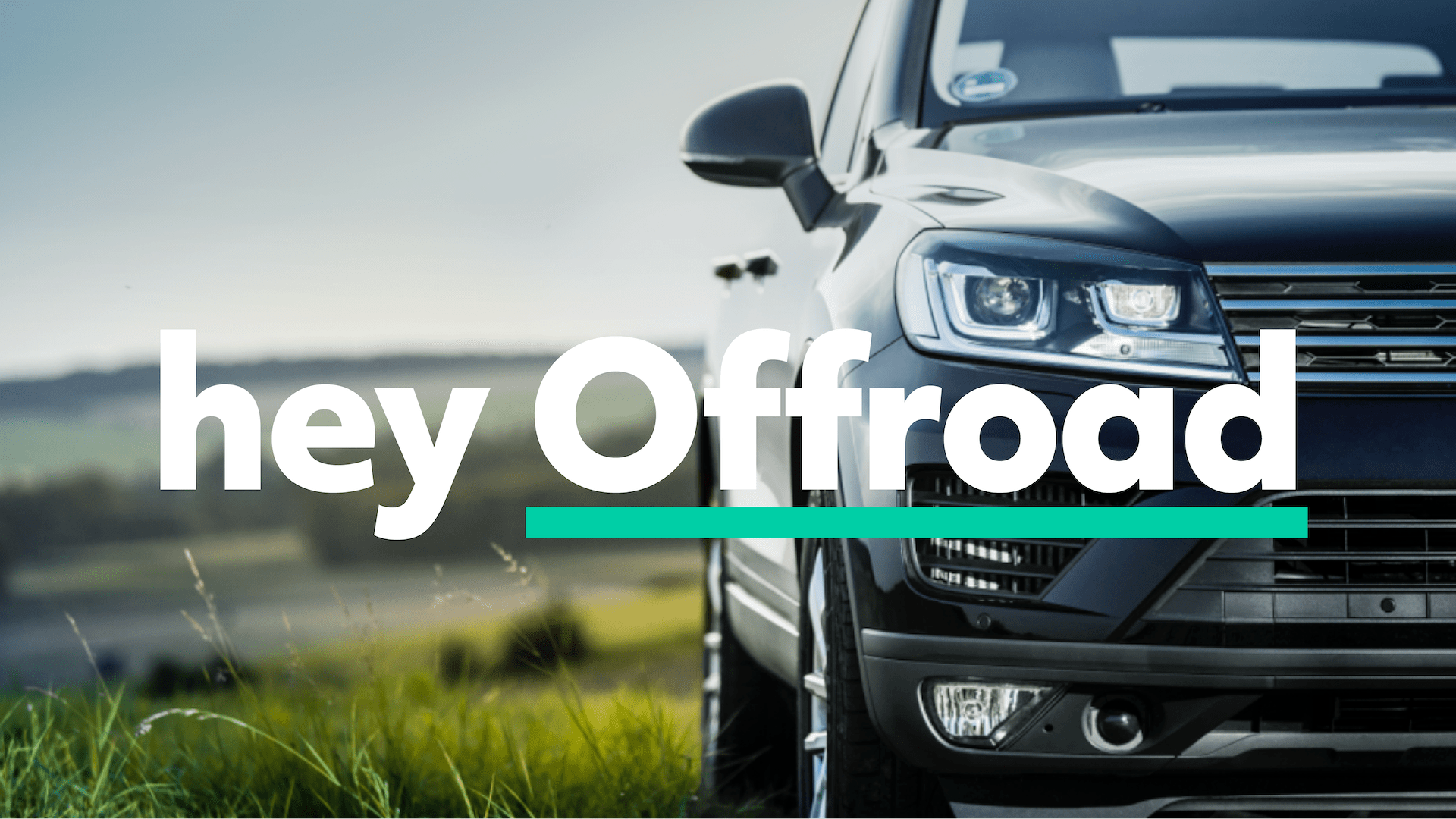 heycar – Branding
Industry
Used Vehicles
Services
Naming
Claiming
Brand Characteristics
Brand Positioning
Corporate Design
heycar is a transparent platform for high-quality used car trade. In a confusing market, we have created a uniquely transparent brand with personal relevance – direct and communicative from naming to corporate design.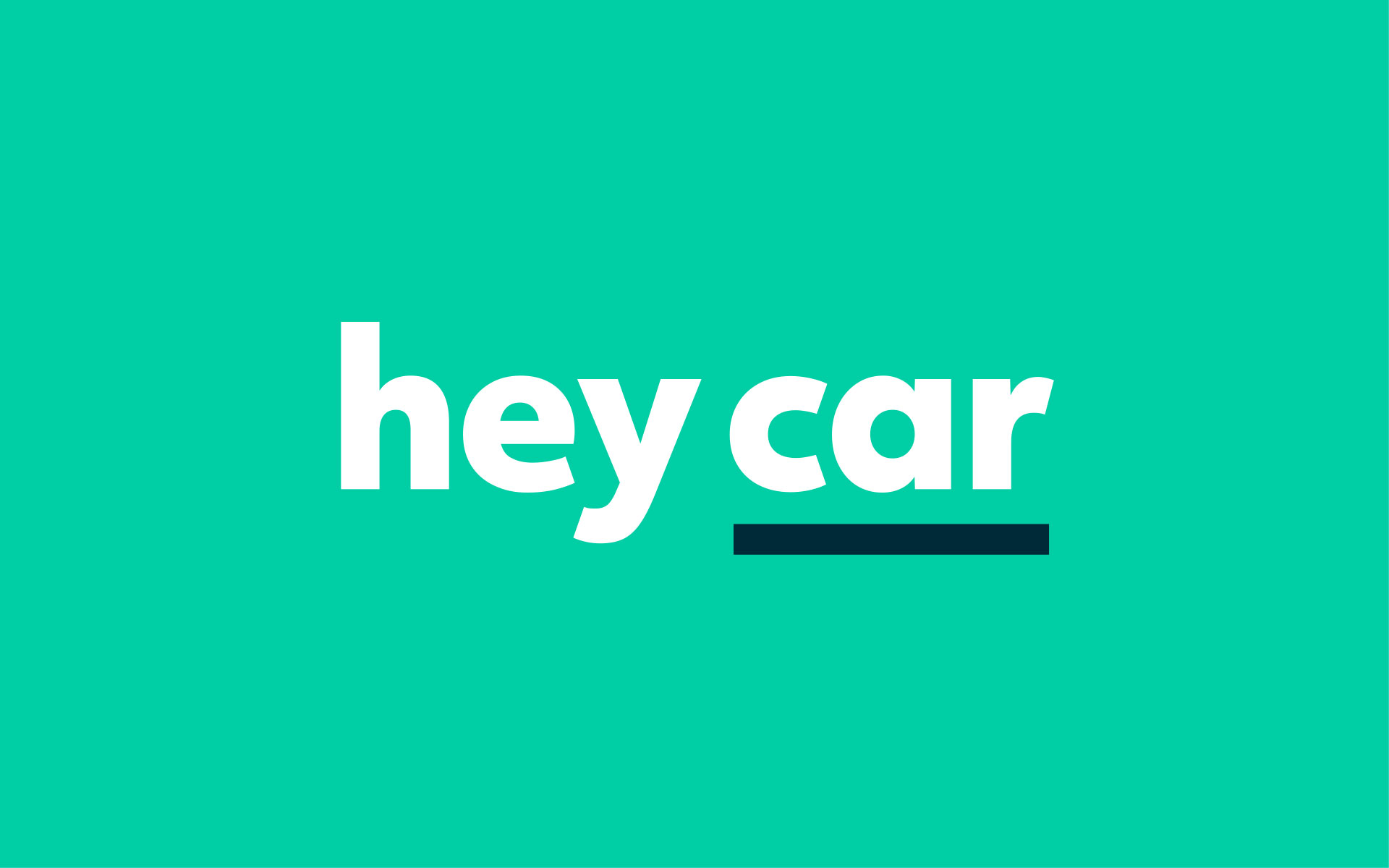 Brand development
hey new brand!
In a collaborative, iterative process, we worked with BCG Digital Ventures and Volkswagen Financial Services to holistically conceive and develop the positioning, naming, brand characteristics and design.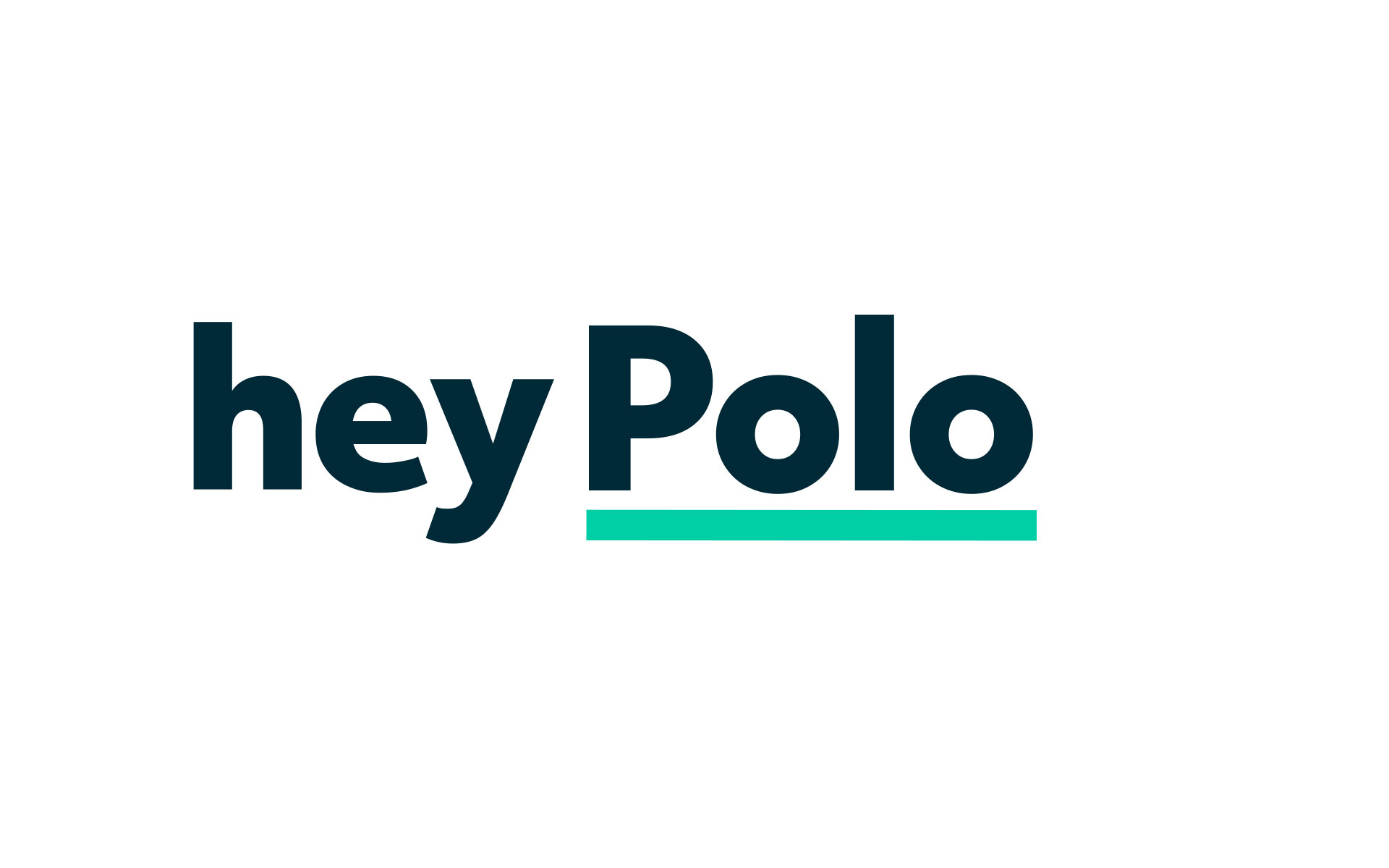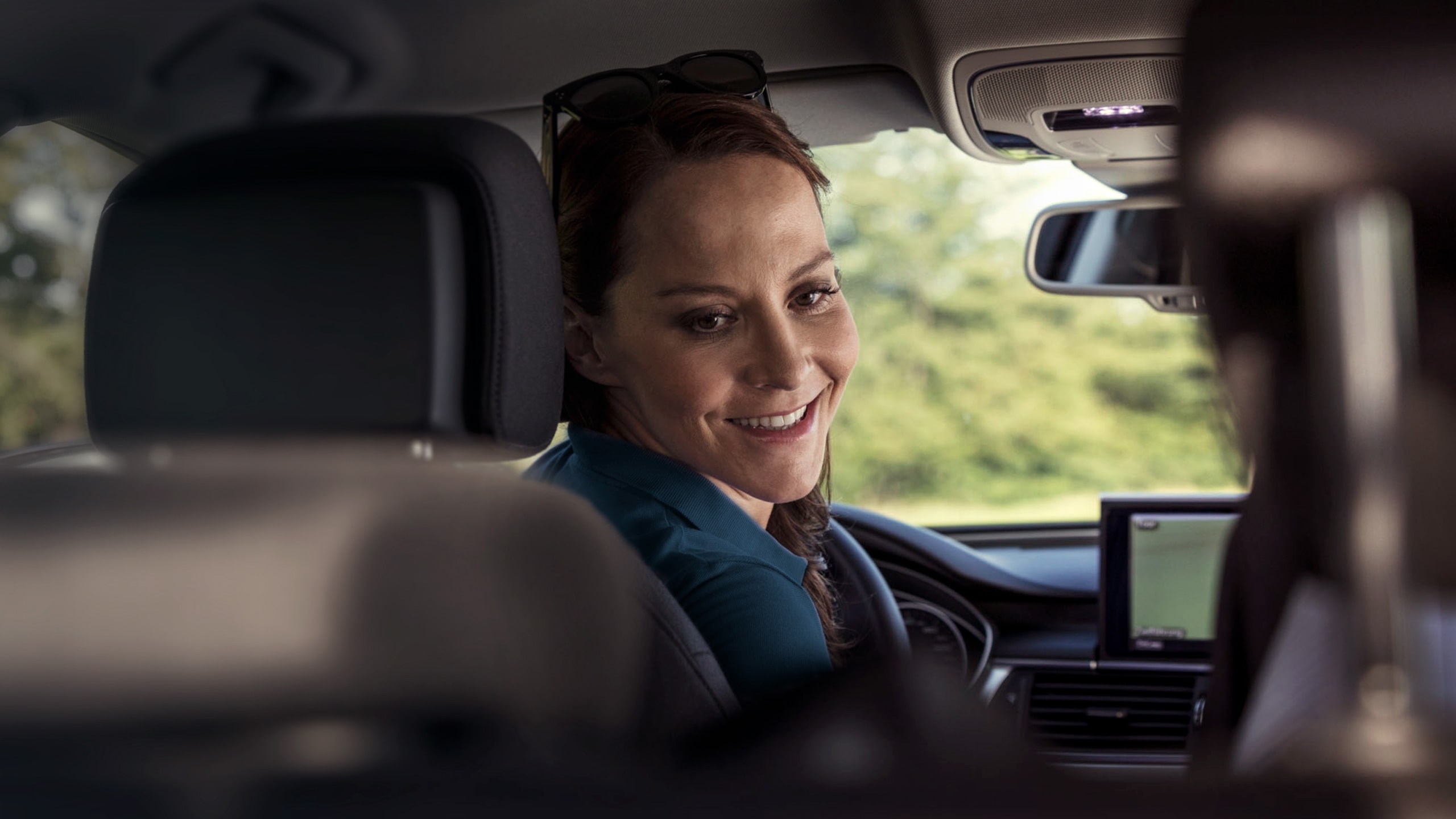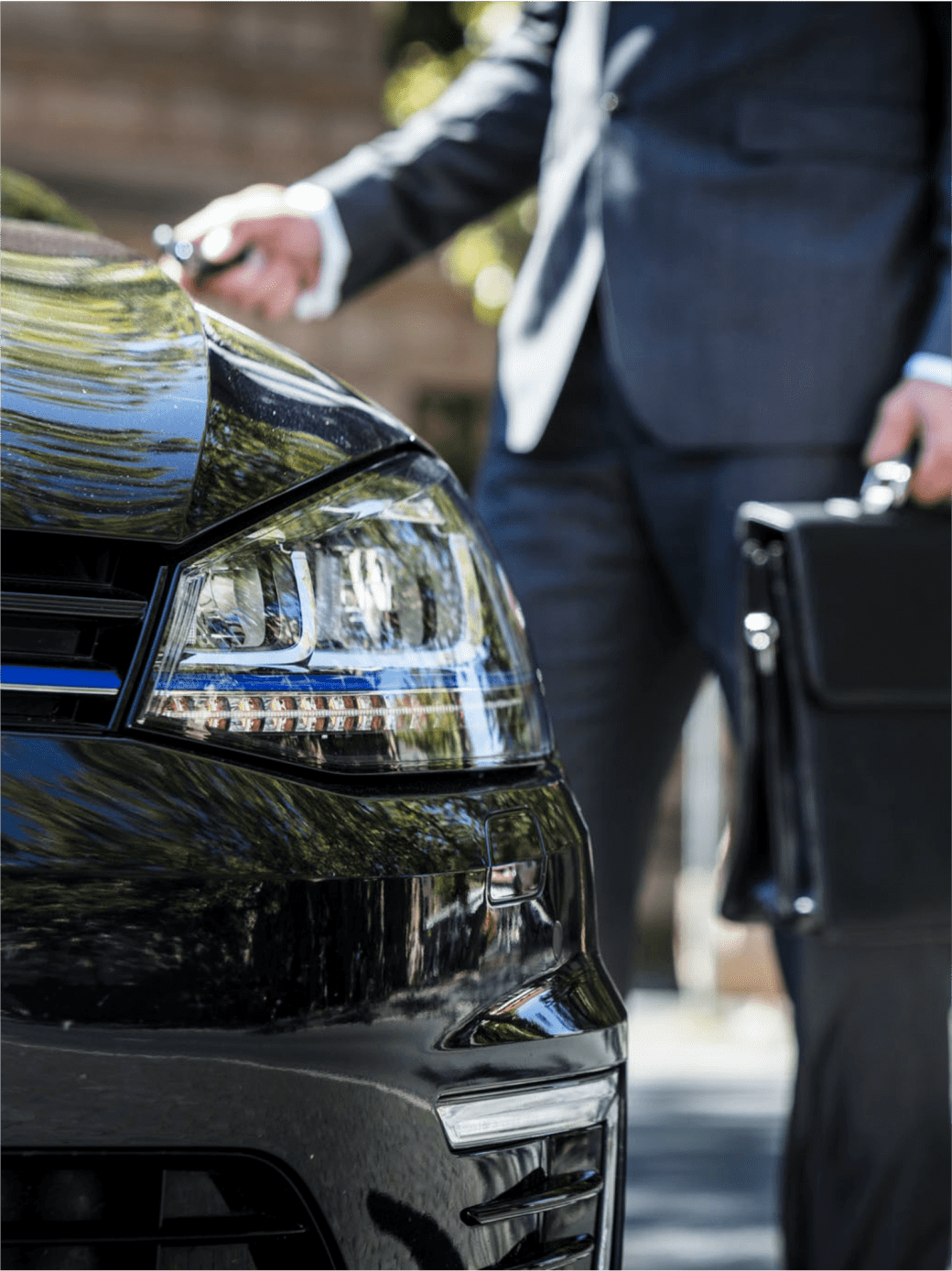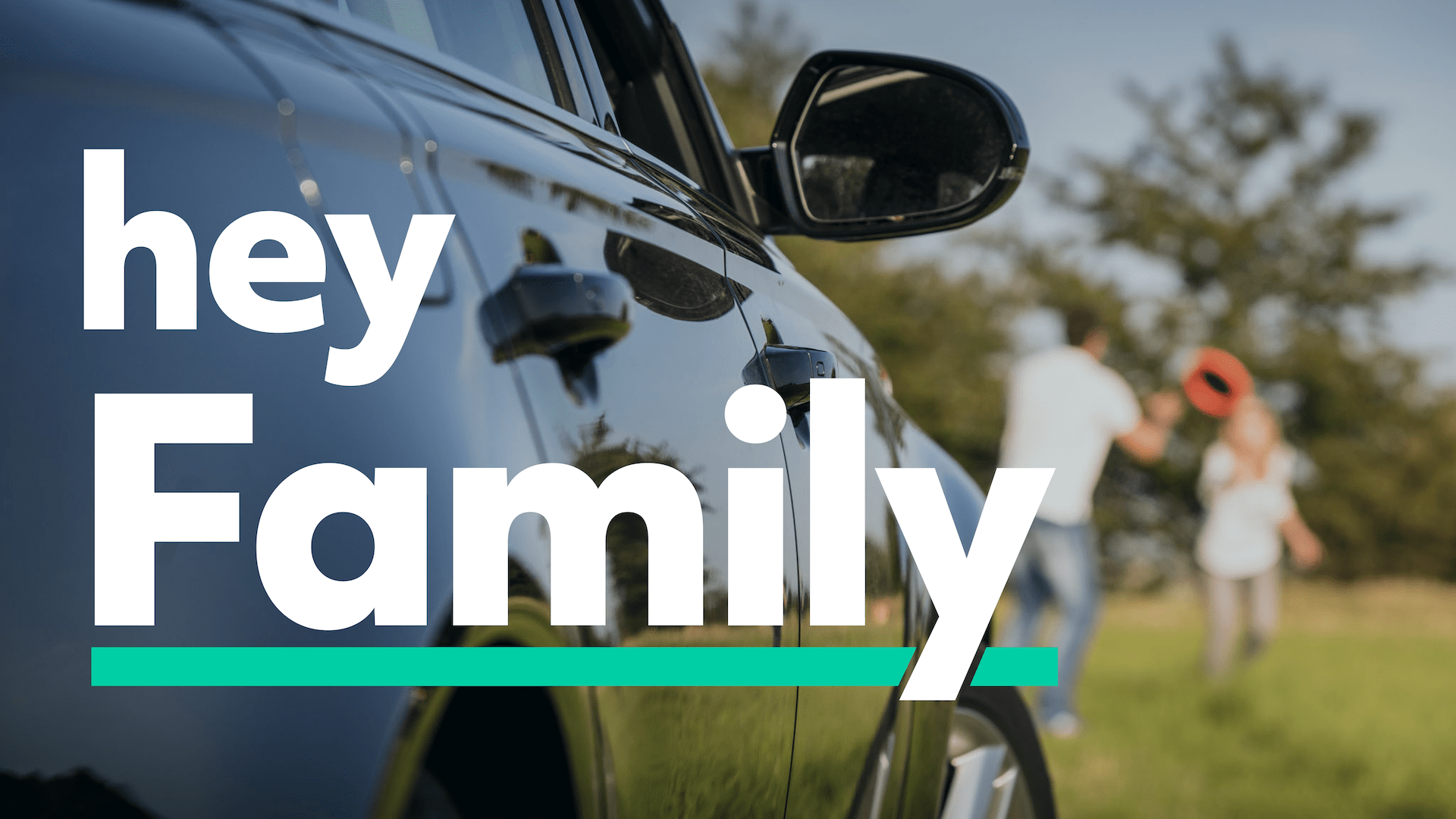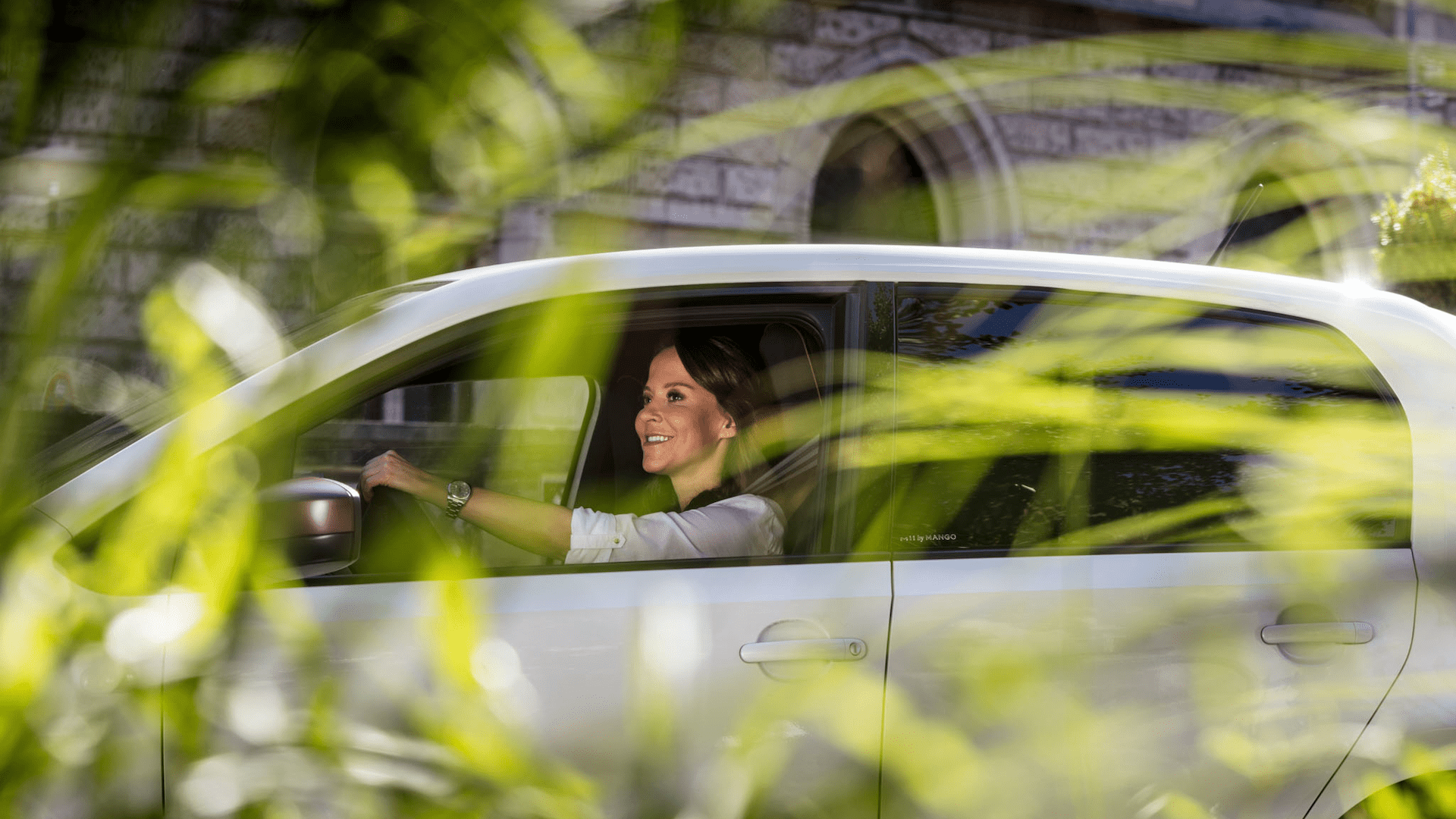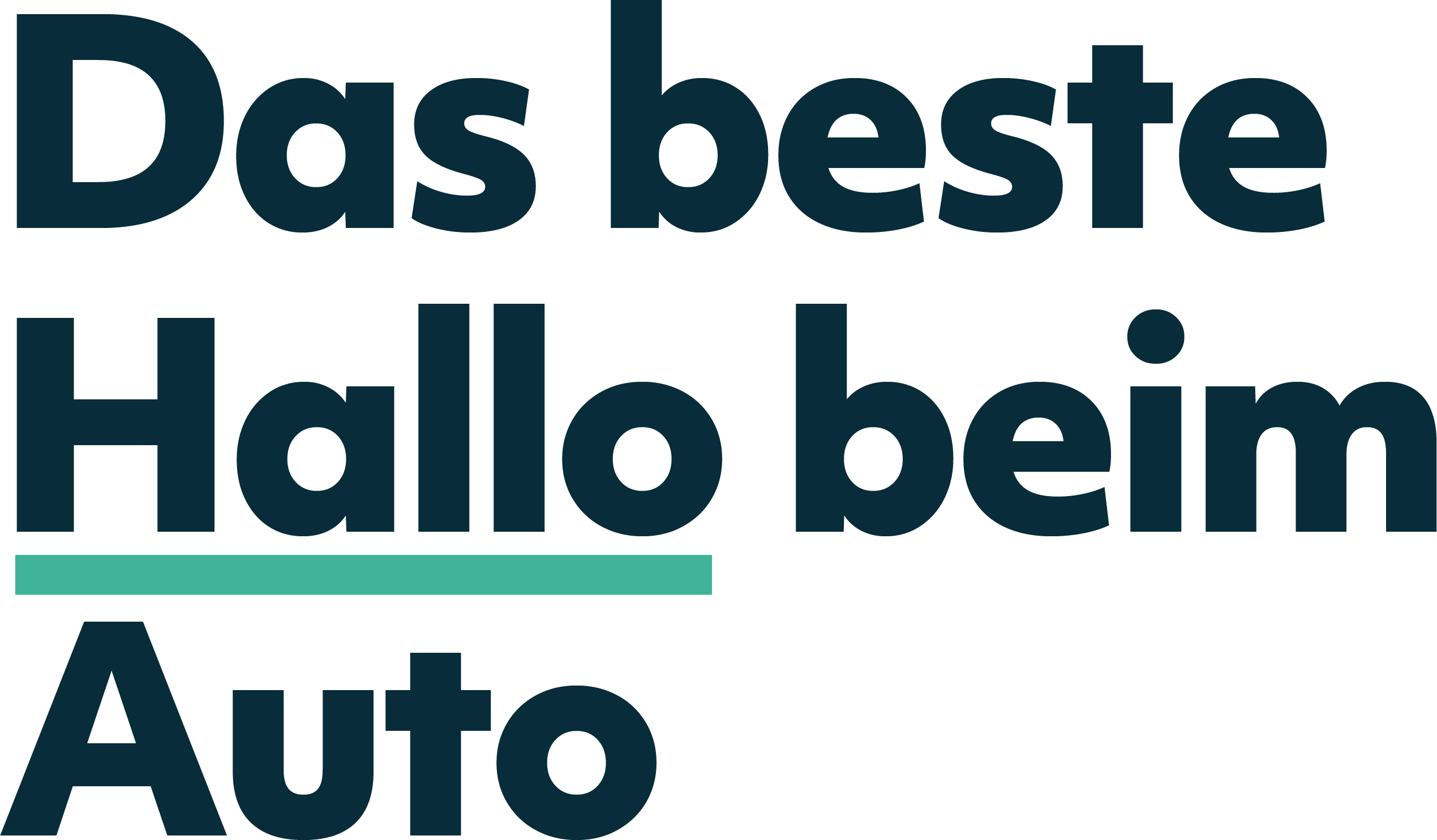 Design principle
The heycar brand stands for communication:
It talks to you and speaks to you.
The idea of the design principle can be found in the simple statement: All brand elements communicate directly with the user. Transparent. Fast. Personal. Starting with the flexibly used name »Hey« to the icons that highlight what is important. With a wink of the eye, they make heycar the most direct link between high-end dealers and quality-seeking buyers.