Like online shopping. Only you can touch it.
With payfree, the vision of paying
while passing by becomes reality.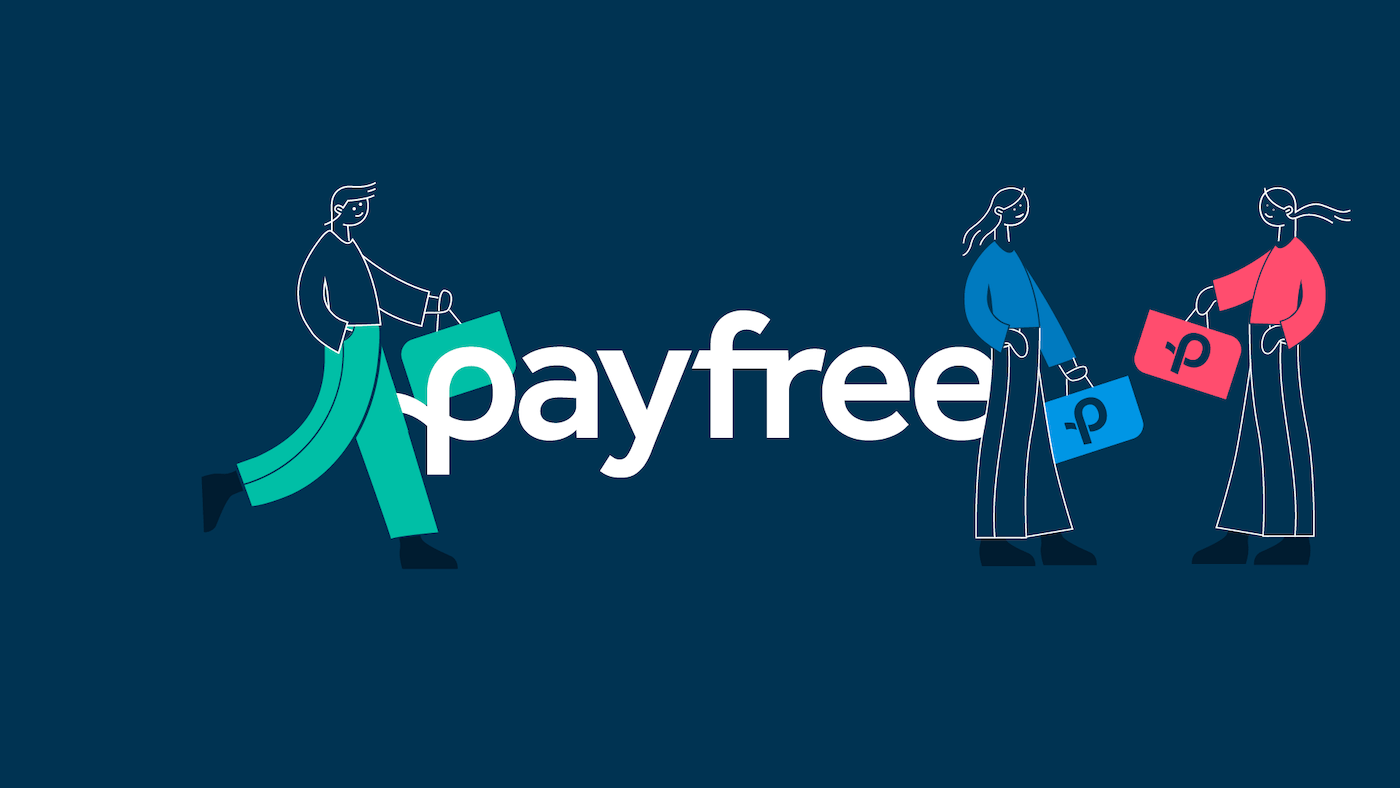 payfree – Branding and Corporate Design
Industry
Financial Services
Services
Brand Development
Corporate Design
Illustrations
Brand Tonality

Scanning items while passing by. Pay while passing by. That is the new payfree brand. An innovative Grab & Go process for a retail sector that is in motion. For customers who don't stand still. The fastest way from wanting to having.

The POS of the future made in Germany
payfree shows how to make the point of sale more efficient, smarter and more convenient. No more unpacking and packing goods at the checkout, no more fumbling for money or cell phones. Just shopping the way it should be. payfree is a completely new checkout system that makes paying faster and freer. Items are automatically scanned in the payfree area - while they remain in the shopping bag.

A new brand for a new payment experience
The idea of easy and smooth shopping resonates throughout the corporate design and communication. It is visible in the relaxed approach to headlines, the tonality, and the lightness of the illustrations. This flow is also evident in the curved »P« sign: Derived from the letter »rho«, which in queuing theory stands for the degree of utilisation.