The heritage and success story of
HILDEGARD BRAUKMANN can now be experienced
as a whole through its brand presence and communication:
the cosmetics brand has made it onto the top shelves.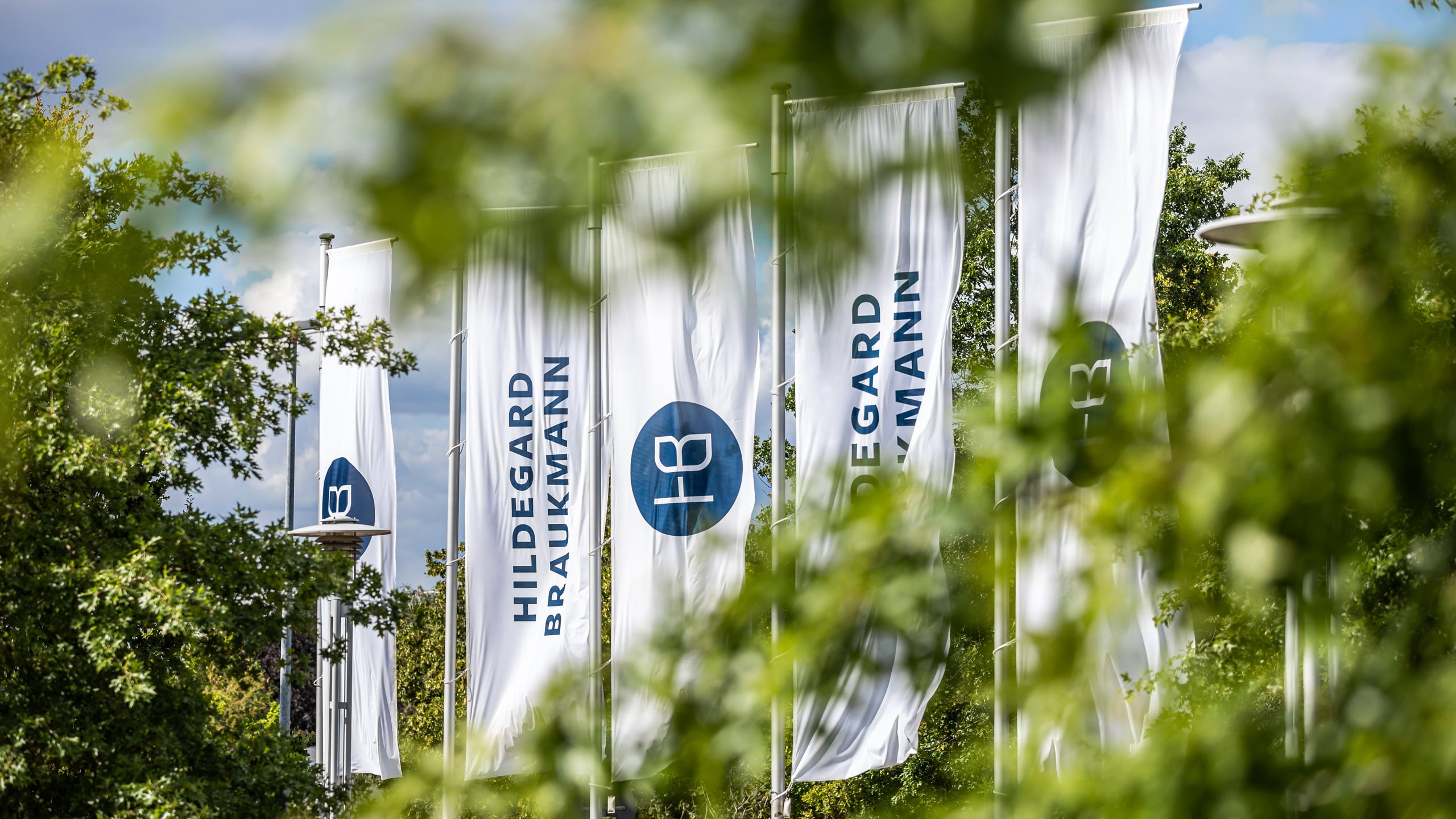 Brand development for
HILDEGARD BRAUKMANN
Industry
Cosmetics
Services
Brand analysis
Brand sharpening
Brand story
Corporate design
Packaging
Concept
User experience
Web design
Deeply rooted in the herbal cosmetics movement of the 1960s, the family-owned company HILDEGARD BRAUKMANN researches new formulas that support people in their 'natural character'. This passionate commitment ought to be tangible in the brand identity.
Guided by the key idea »truly touching« we developed a clear corporate design for HILDEGARD BRAUKMANN that conveys honest enthusiasm. We succeeded in creating a distinct visual unity out of the vast variety of past products that had been used throughout the decades and that all looked different.
The corporate design reduces the organically developed design structures of the traditional skin care brand to the essentials and shows it for the first time as it really is: truly touching.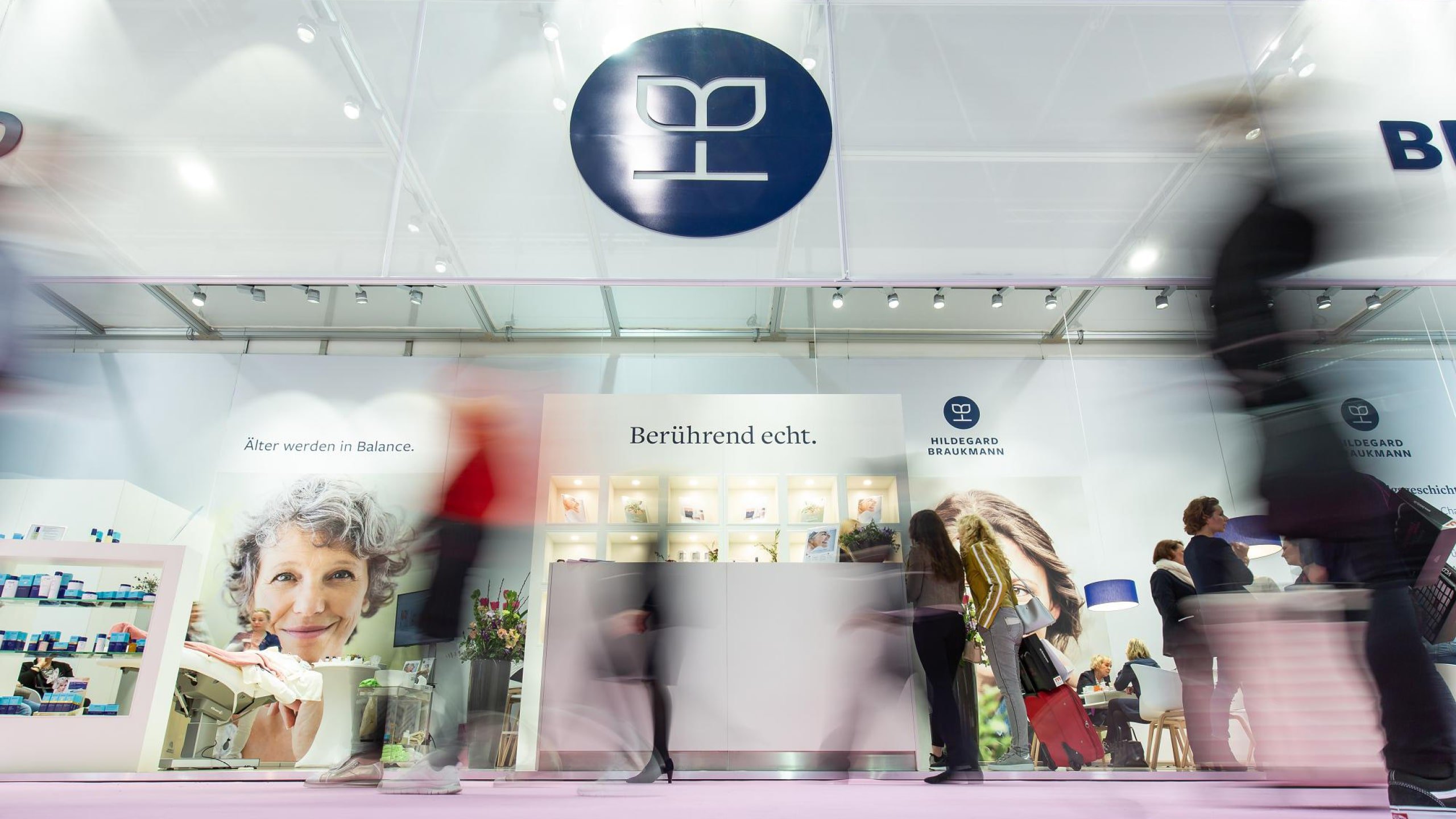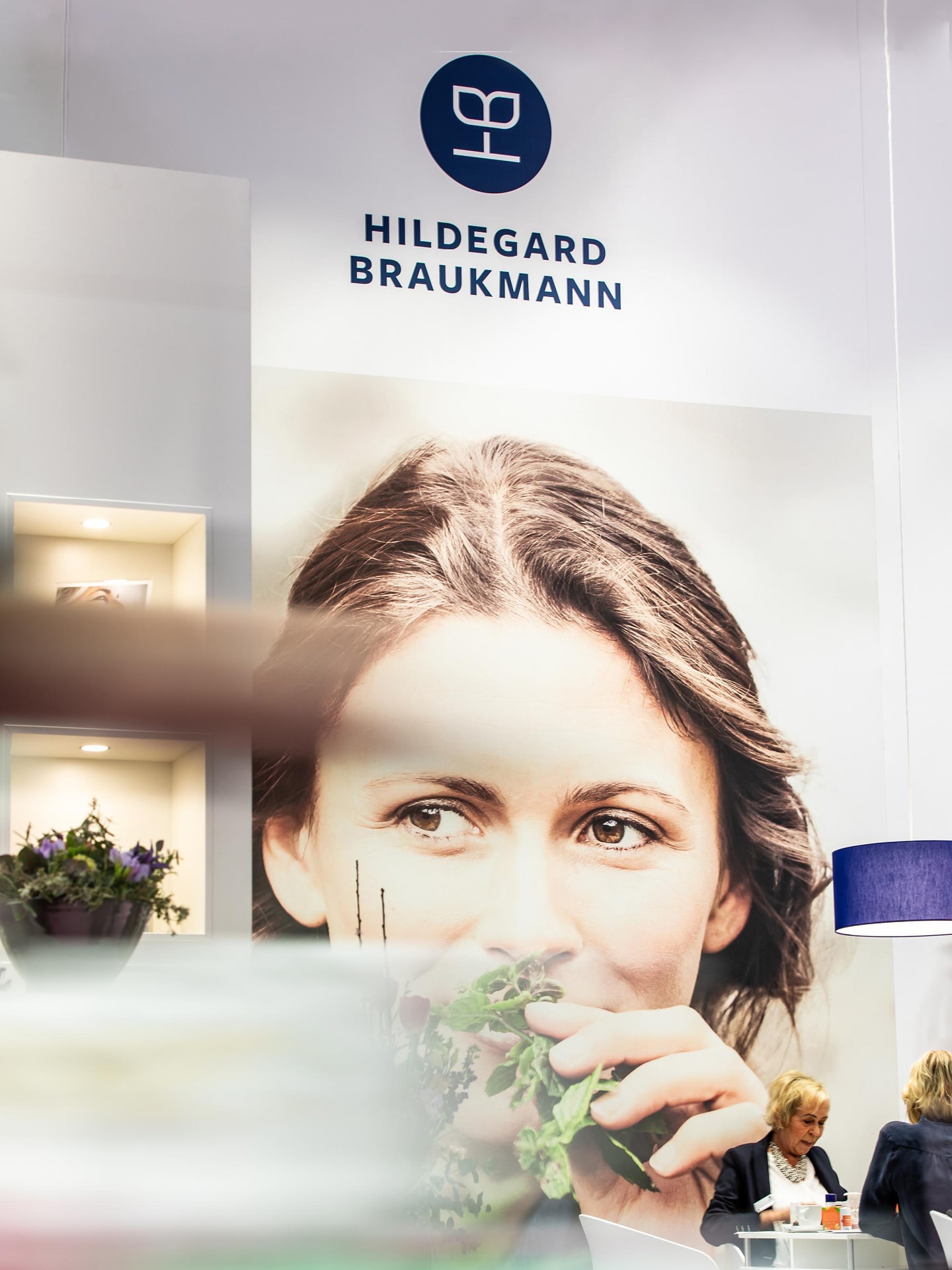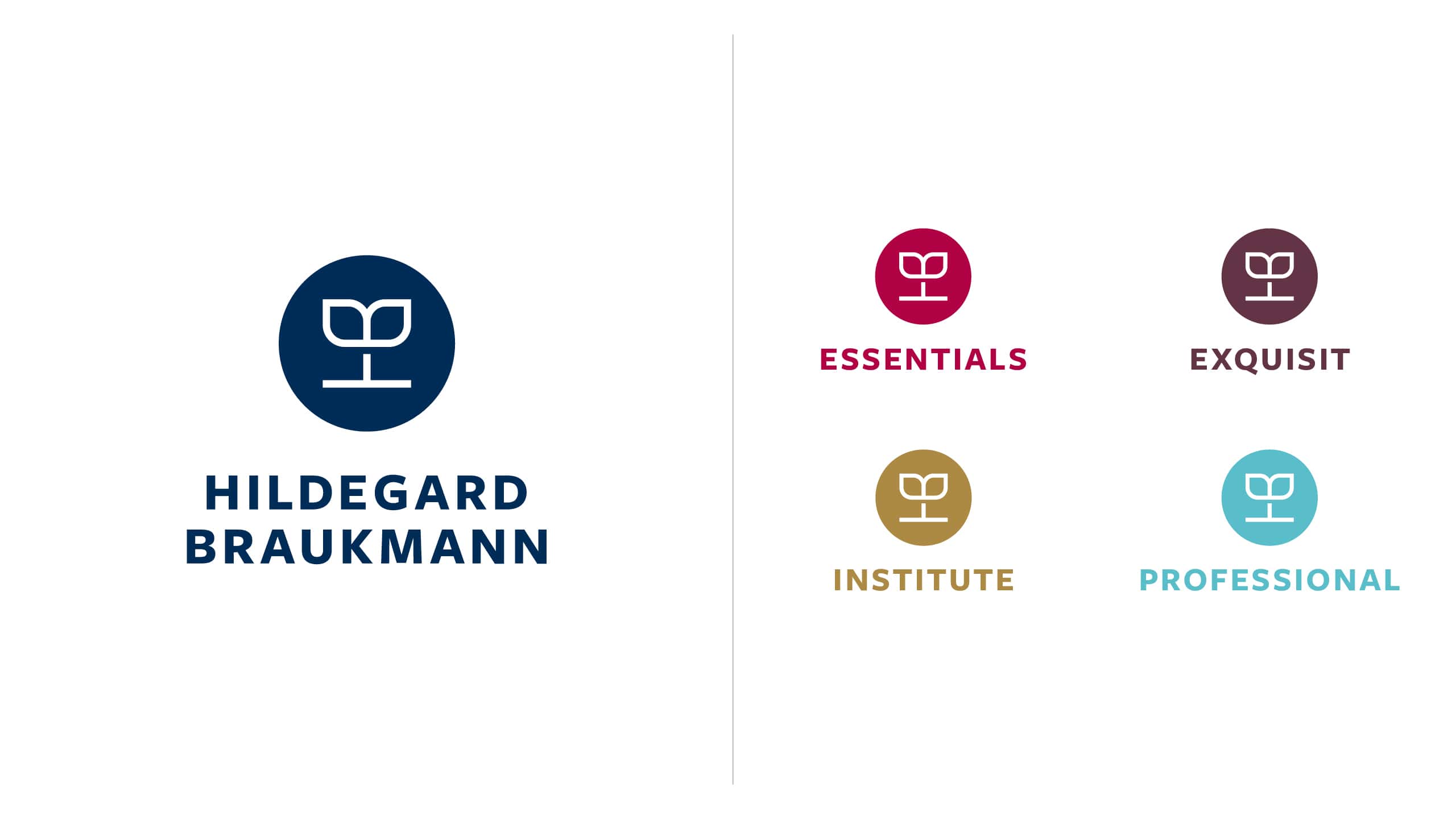 Key idea
A true success story
Our vision is to support people in their natural character. Like Hildegard Braukmann, a pioneer of herbal cosmetics, we are convinced: Only those who feel good in their skin can unfold their personalities. That is why we develop highly effective products for every type, every age and every phase of life. Genuine quality from Germany for genuine needs. As a family business, we walk this path with excitement.

HILDEGARD BRAUKMANN – Truly touching.
Brand strategy
Independently together.
Over 300 products from 14 series come together under a strong umbrella brand. This guarantees brand recognition while supplying target-group-specific impact at the POS.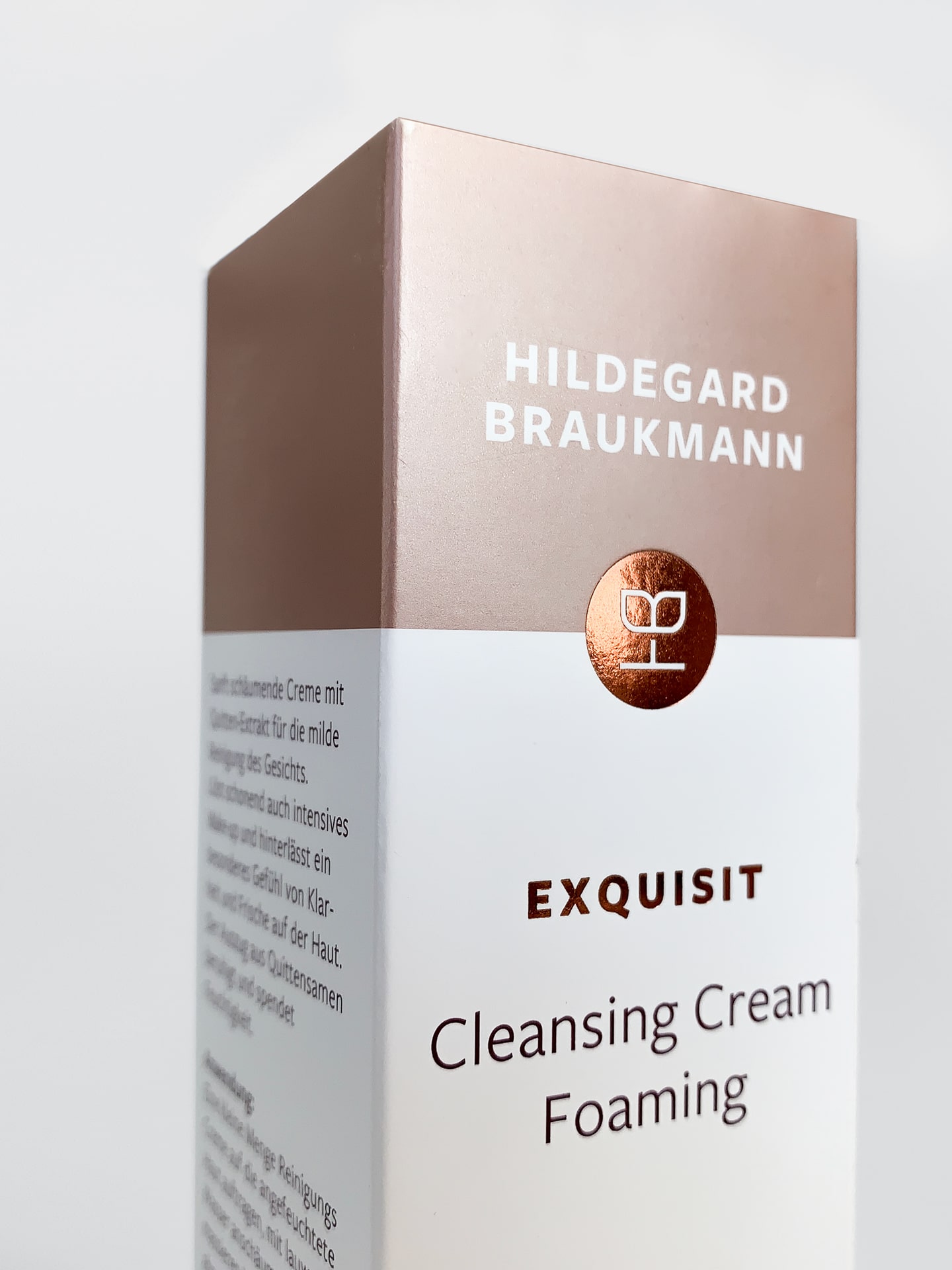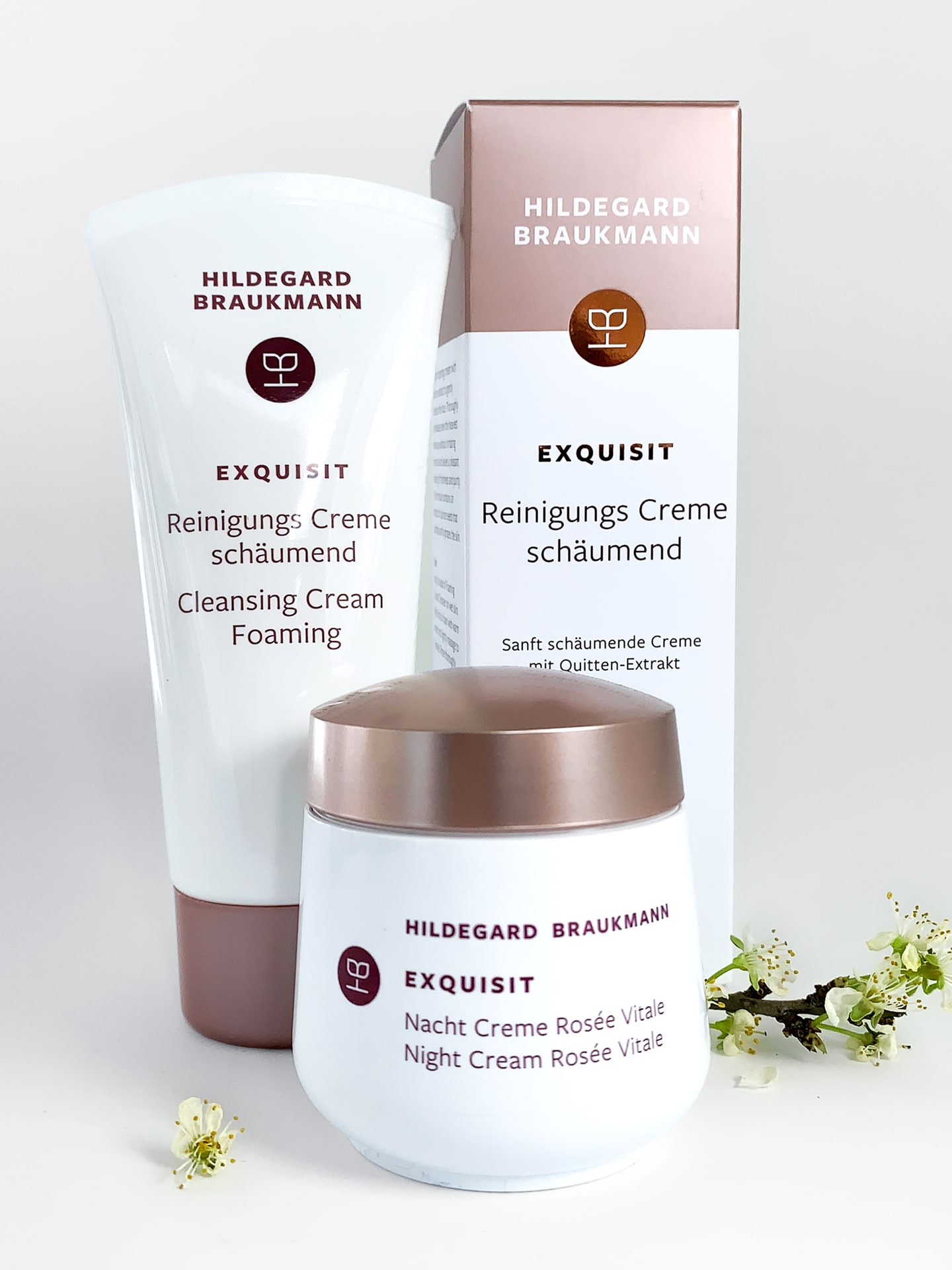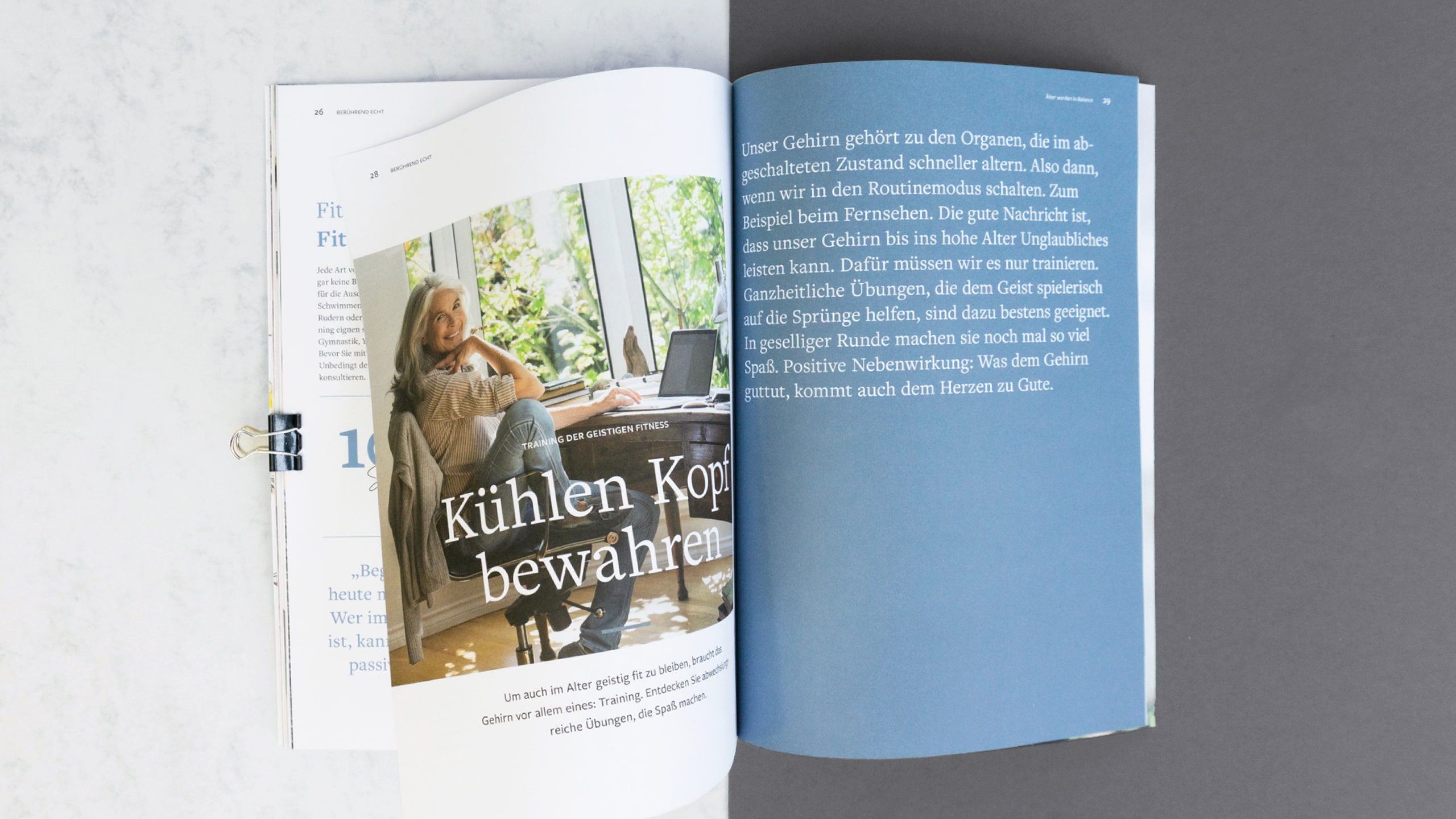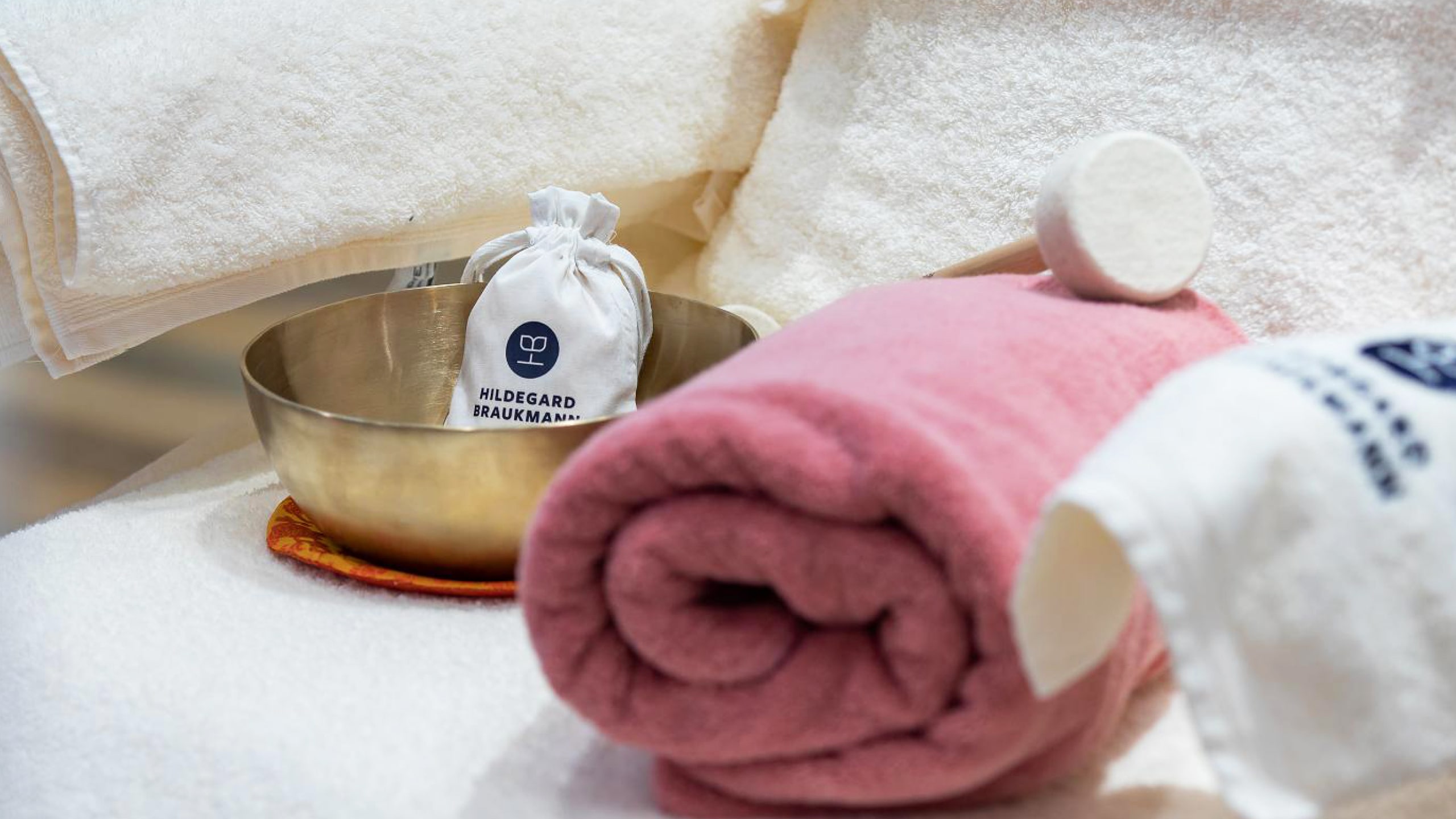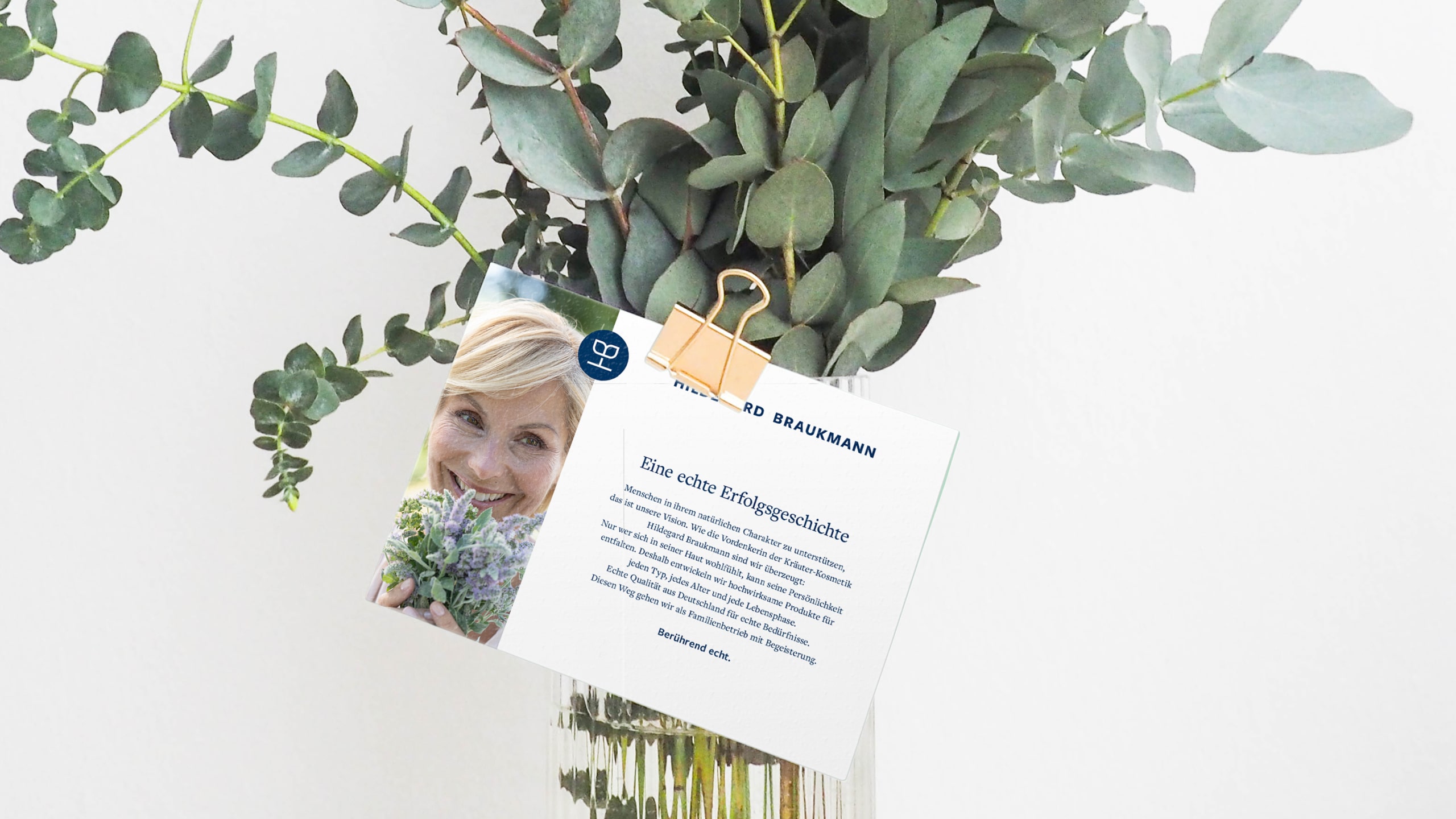 Website & Onlineshop
The whole brand world, just a click away.
For the first time, the new website with an integrated online shop offers more than 380 products from 14 product lines.