Bosch: Optimising the Corporate Design
Since 2018, wirDesign has been developing the brand identity of the Bosch brand. As the lead agency, we work in close cooperation with the corporate design team of Robert Bosch GmbH and other agencies.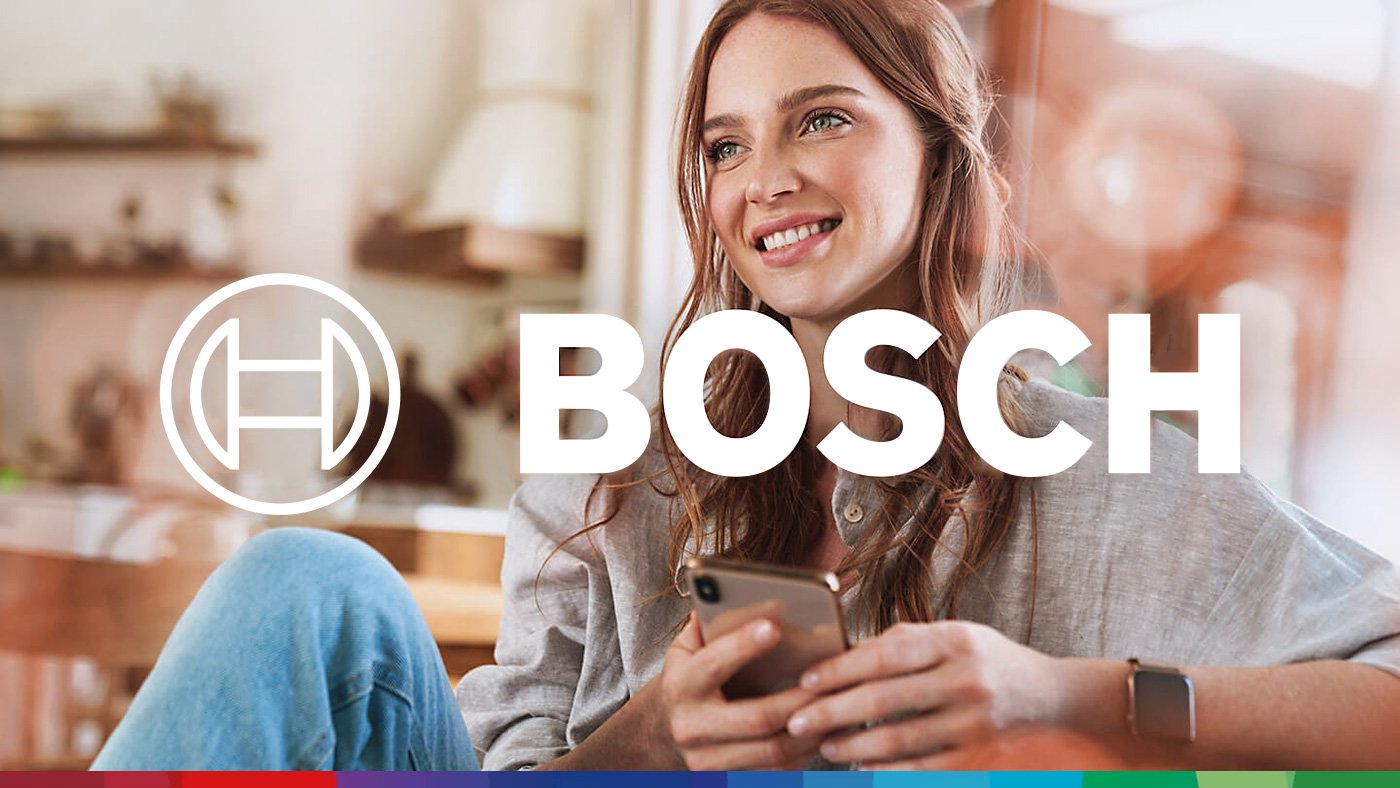 Bosch – sharpening the brand through corporate design evolution
Industry
Conglomerate
Services
Optimisation of symbol/logotype
and brand codes
Icon library
Design principle
Illustration style
Brand portal and guidelines
Visual communication
International design support and training
Collaboration with other business areas
A professional, consistent brand identity for Bosch: We have created a clean, digital »look & feel« across all touchpoints combined with positive user and brand experience. This way, we strengthen the perception of Bosch as a leading AIoT company.
Together, a substantially simplified corporate design was created, the »Bosch Brand Guide« and all its style guides and touchpoints were revised. We reviewed and refined individual brand codes and optimised them for accessibility or digital representations.
We are the global point of contact for design training for beginners, advanced designers and specialists and provide corporate design support for all Bosch employees and creative service providers, as well as Bosch Power Tools Professional and Bosch Power Tools Home & Garden.
Symbol/logotype
From 3D to 2D. Optimised for consistent use across all digital and analogue touchpoints.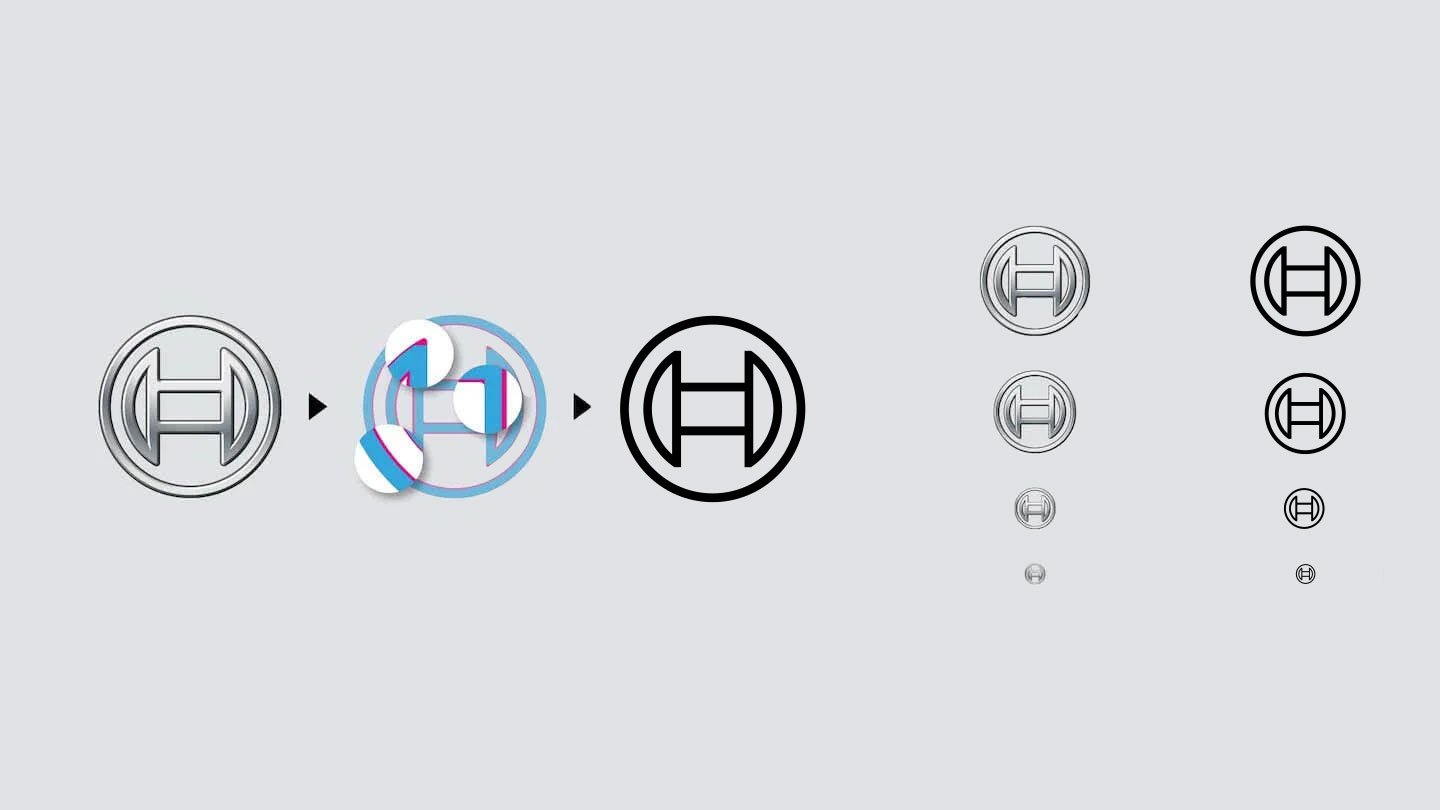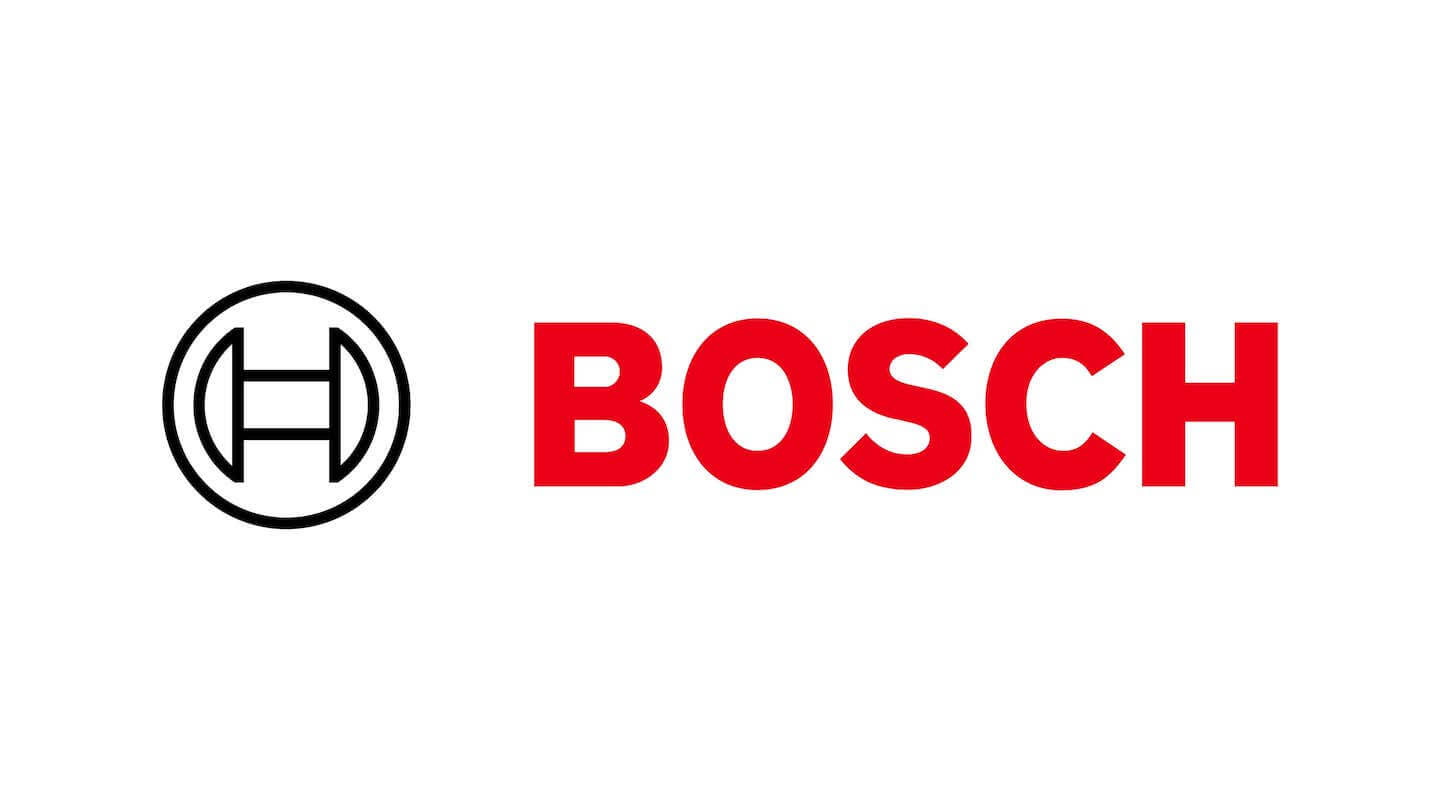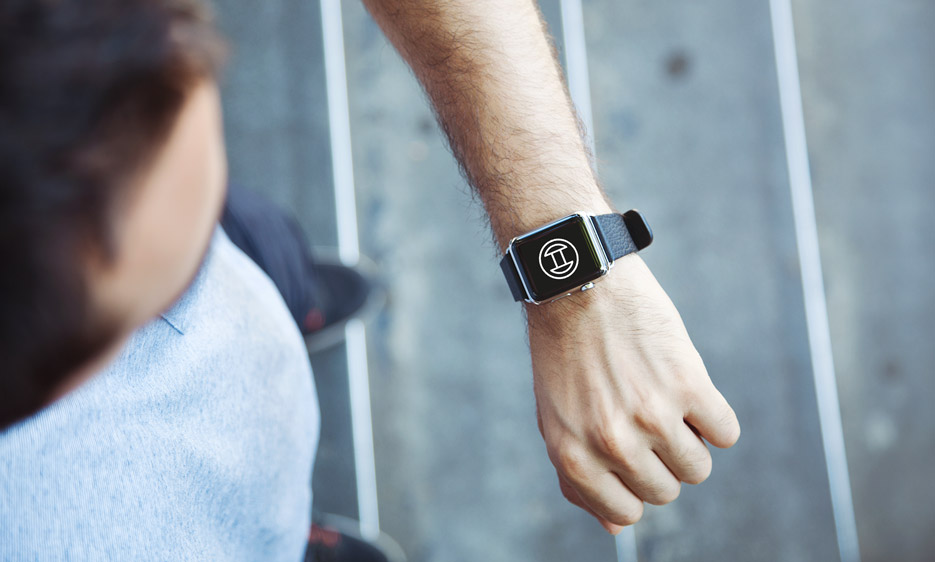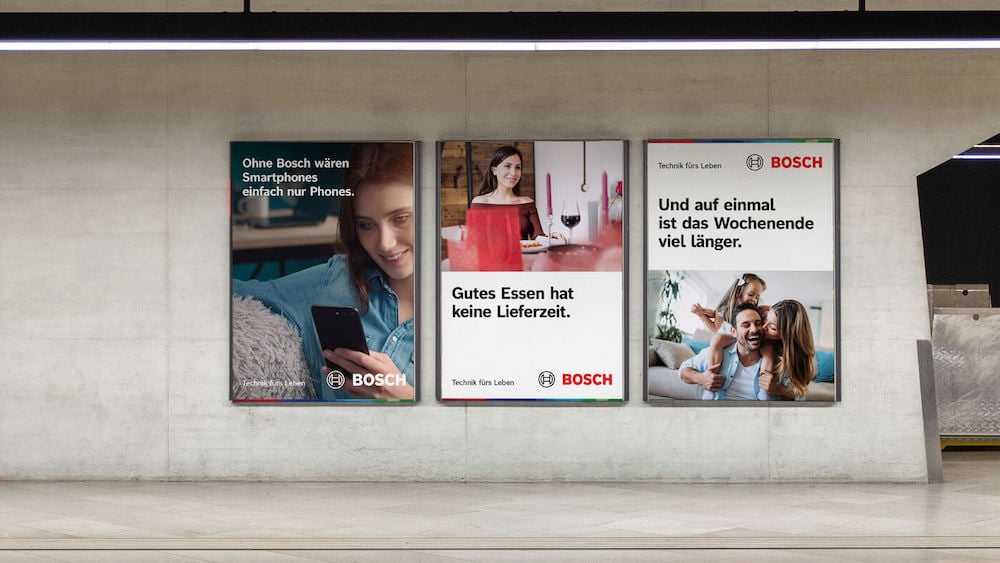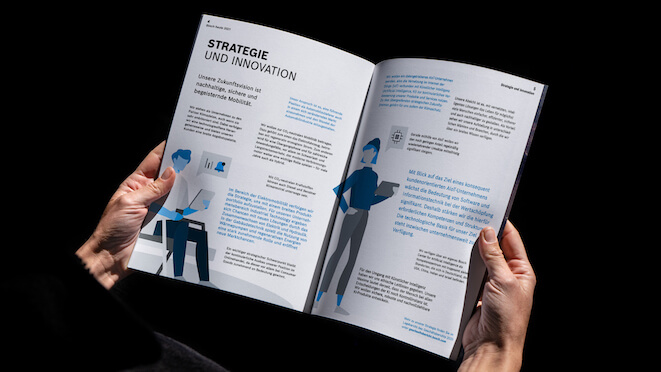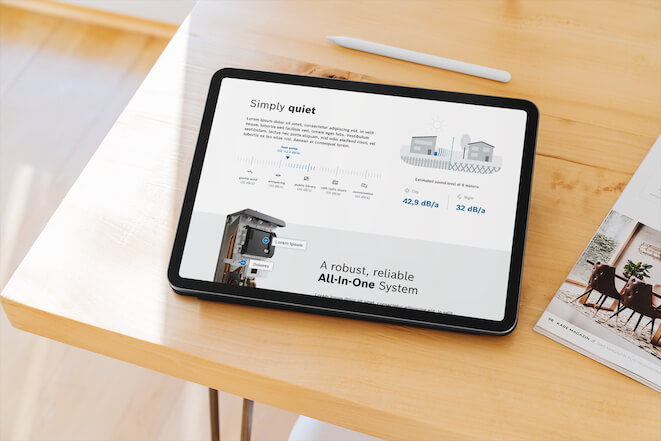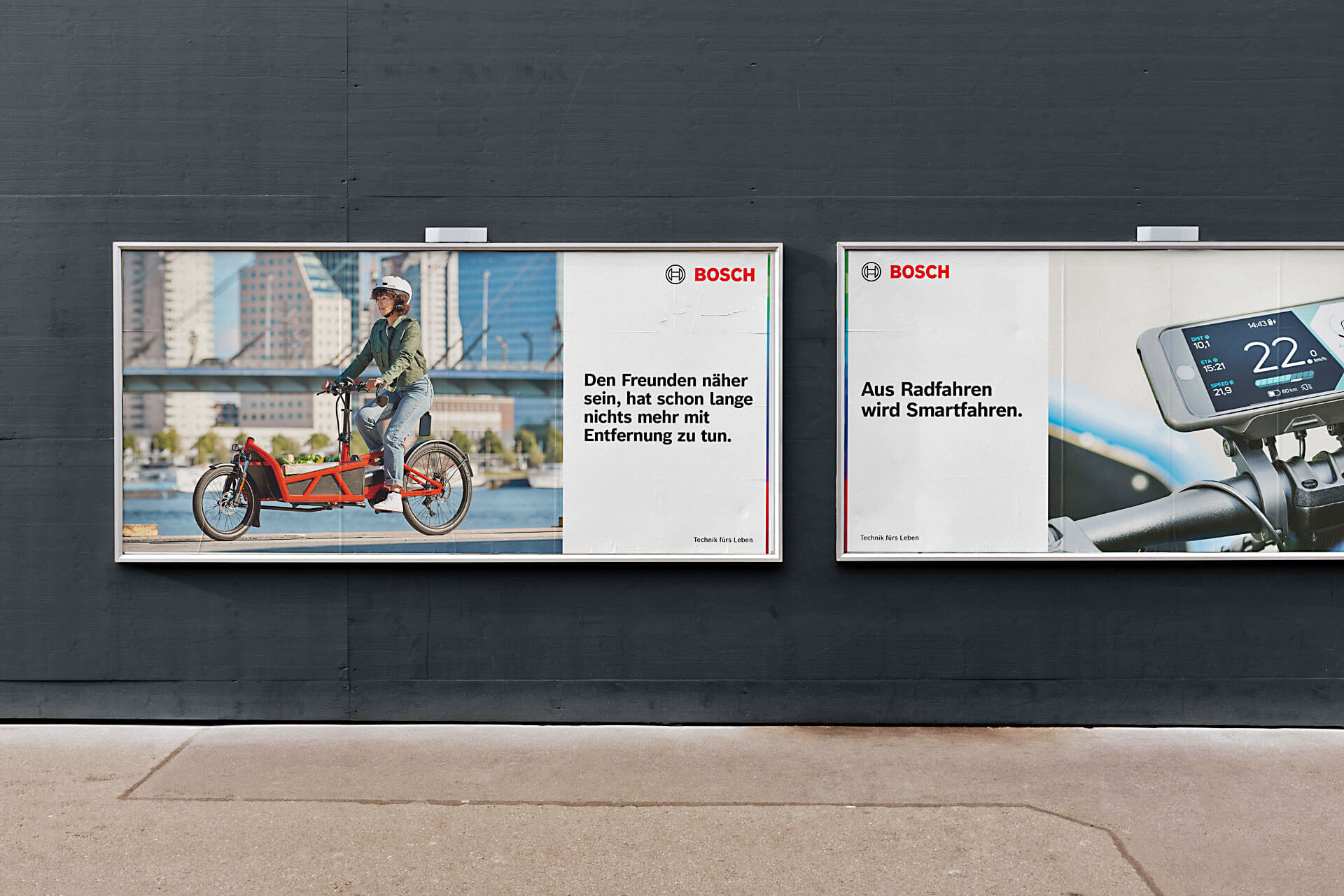 Living Imagery
From product presentation to the staging of living environments.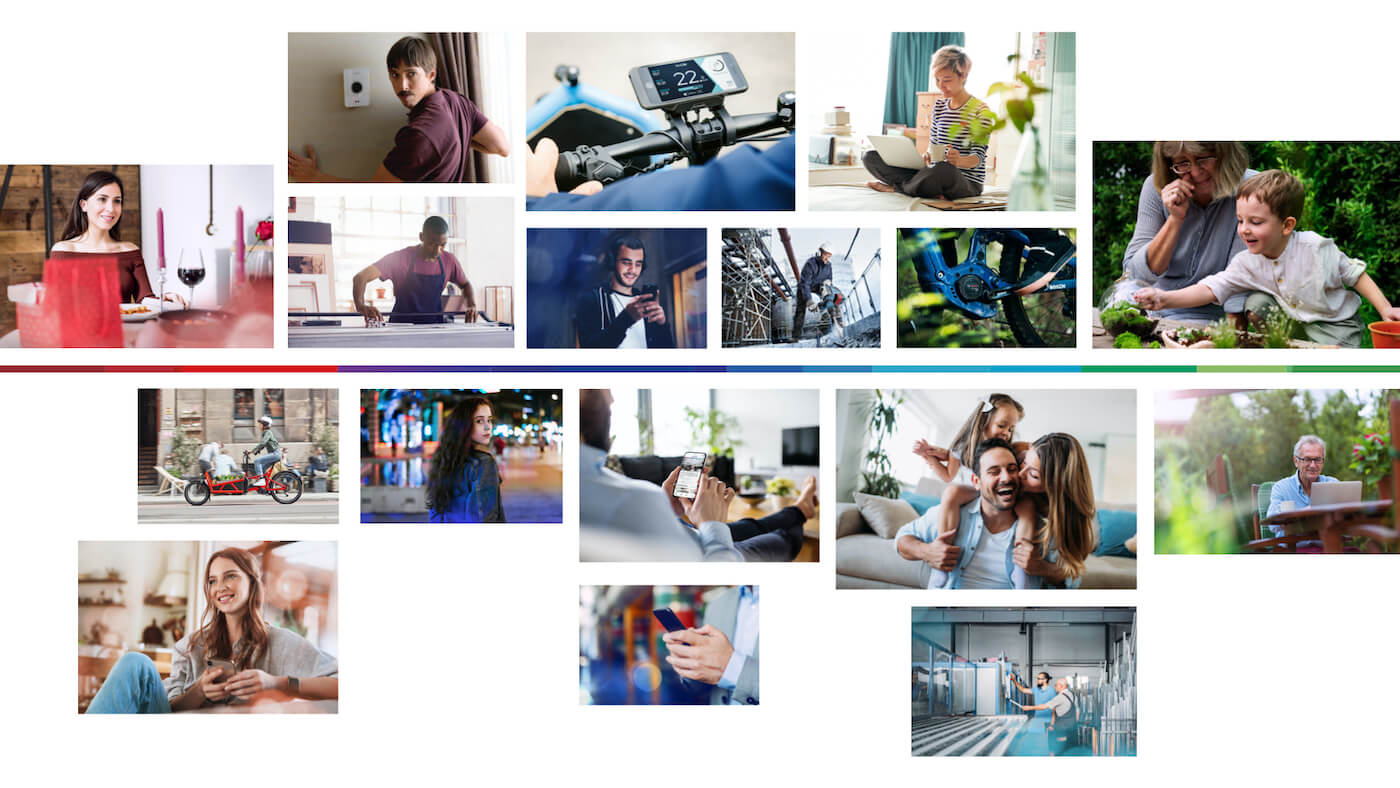 Illustration style
Many more opportunities to tell stories.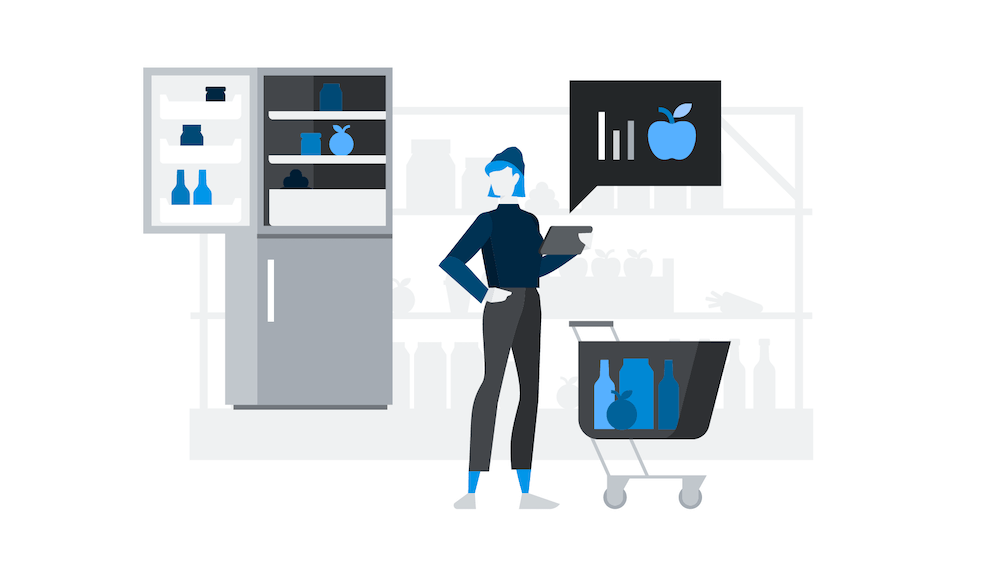 Accessibility
Technology for life. Designed to be barrier-free.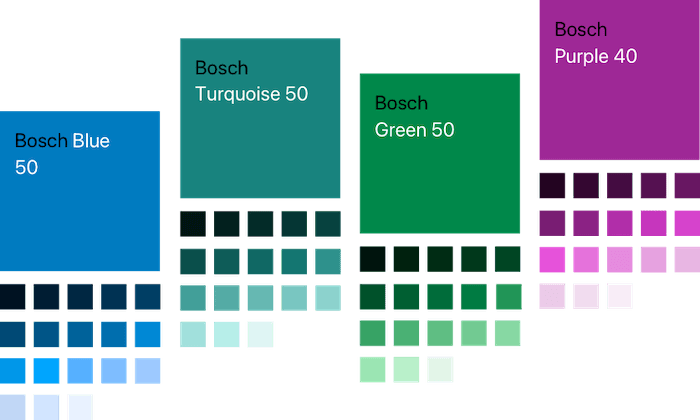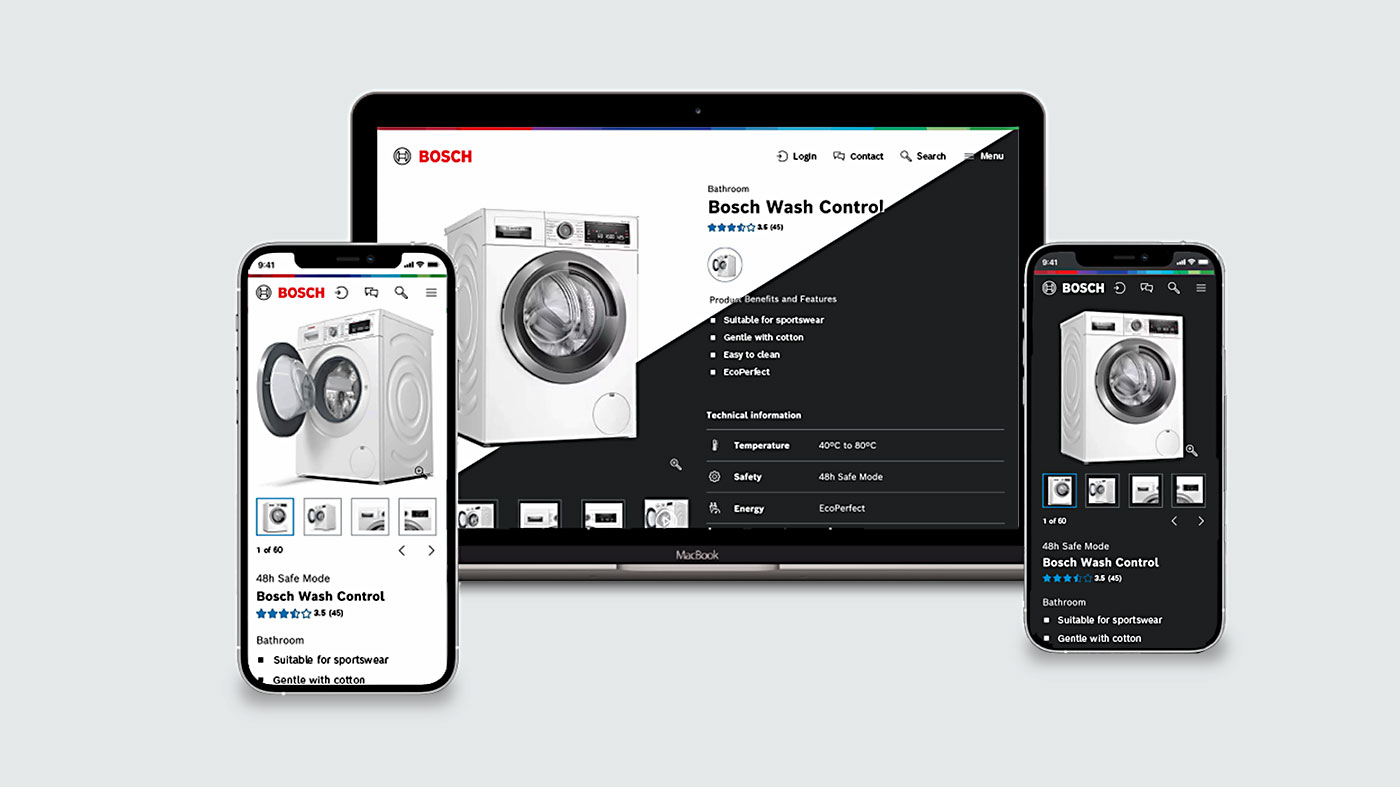 Bosch Brand Guide
User-centric, simple, helpful:
The central point of contact for the brand.