The unmistakable visual appearance
of Bosch Power Tools Professional
strengthens the brand at all touchpoints.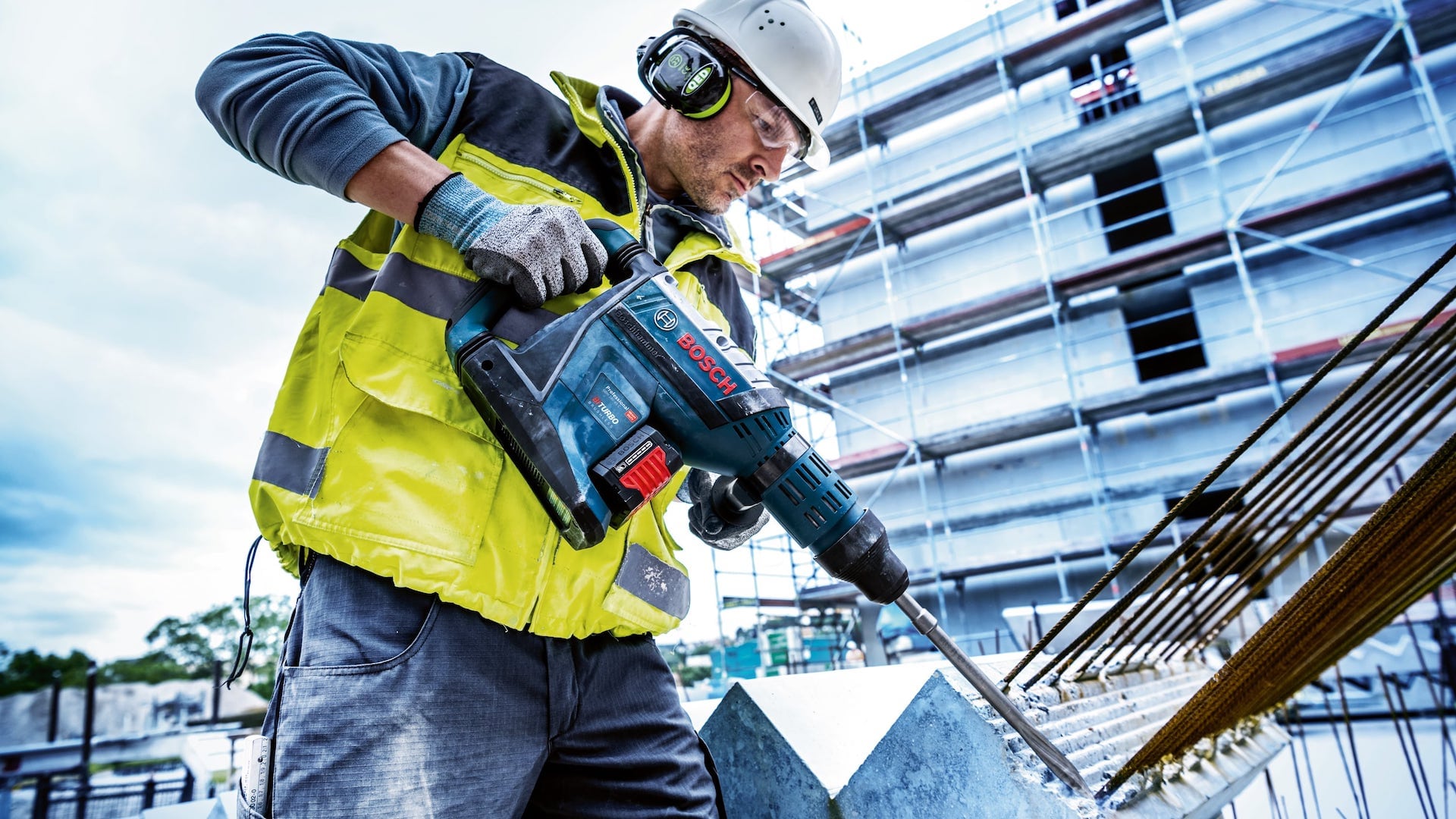 Bosch Power Tools Professional –
Commu­nication Design
Industry
Power Tools
Services
Communication Design
Visual Style
Design Principle
Illustration Library
Brand Guide
Realization
Marketing Material
On-site and Online Training
International Design Support
We optimized the communication design of Bosch Power Tools Professional with the goal to be perceived more vividly in the international market and to persist as a powerful »blue« brand alongside the competition. »BLUE. BOLD. AUTHENTIC.« as well as our »Leading by Brand« approach were taken as an opportunity to revise all touchpoints.
The result: The unmistakable visual appearance of Bosch Power Tools Professional.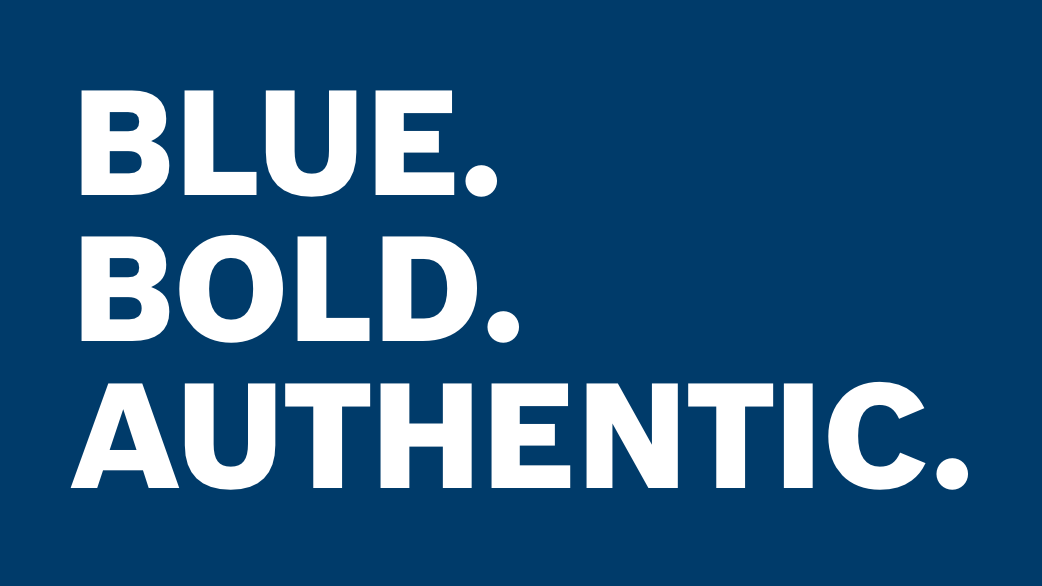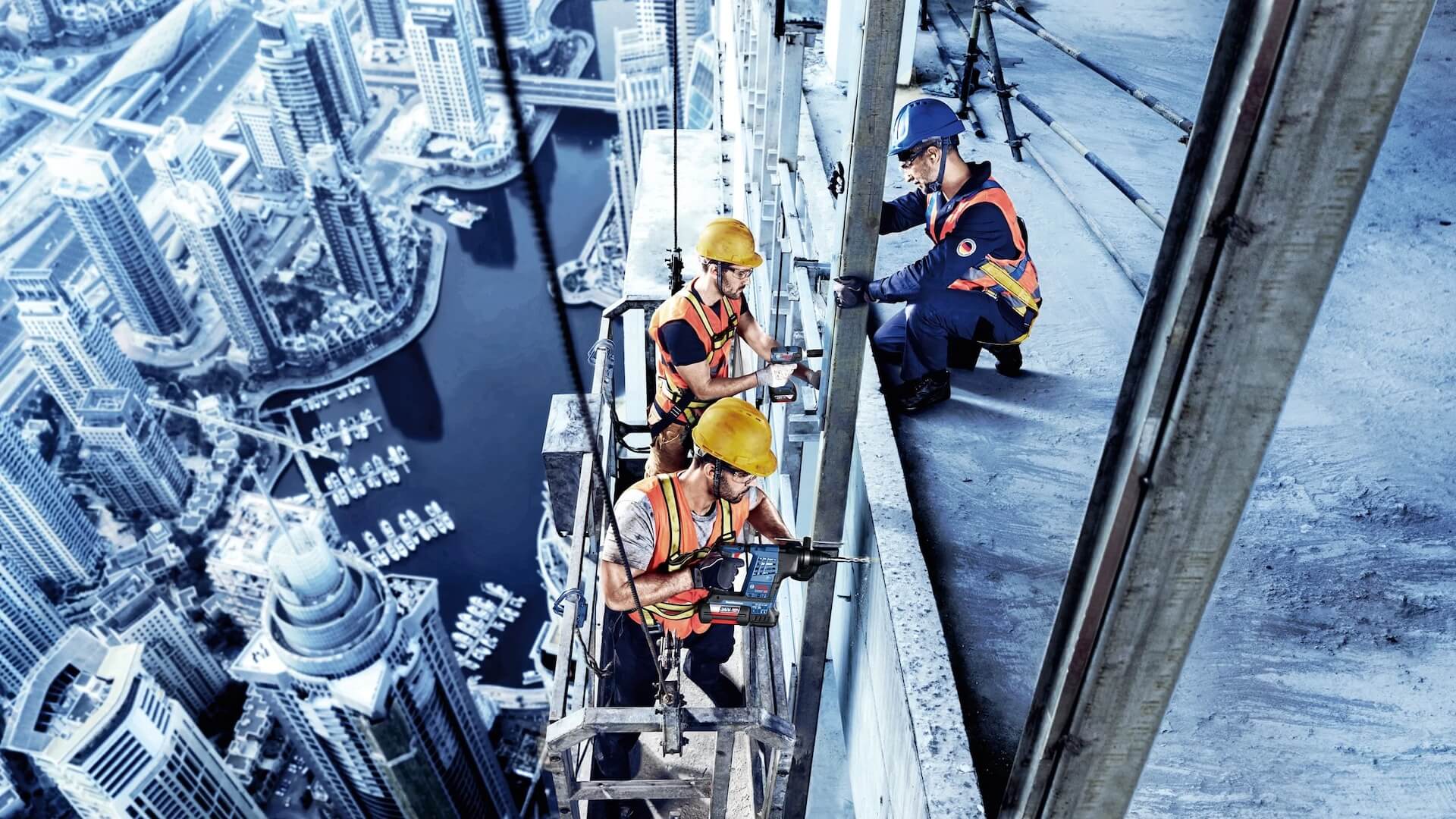 Visual style
The Blue Tint
The implementation of the »Blue Tint« is a crucial part of the revised communication design.
The concise visual style shows the values of the brand and strengthens its differentiation when set alongside the competition.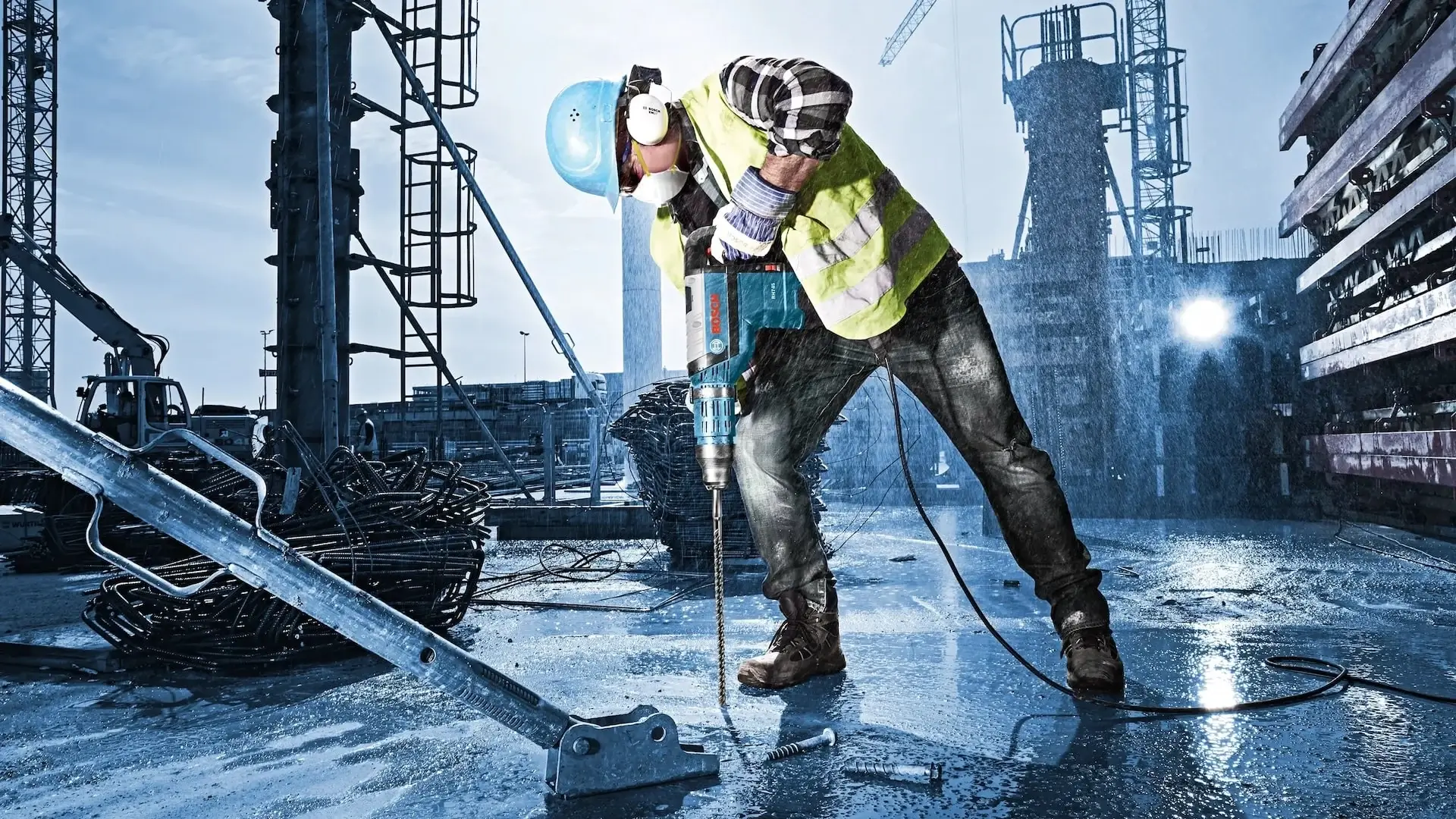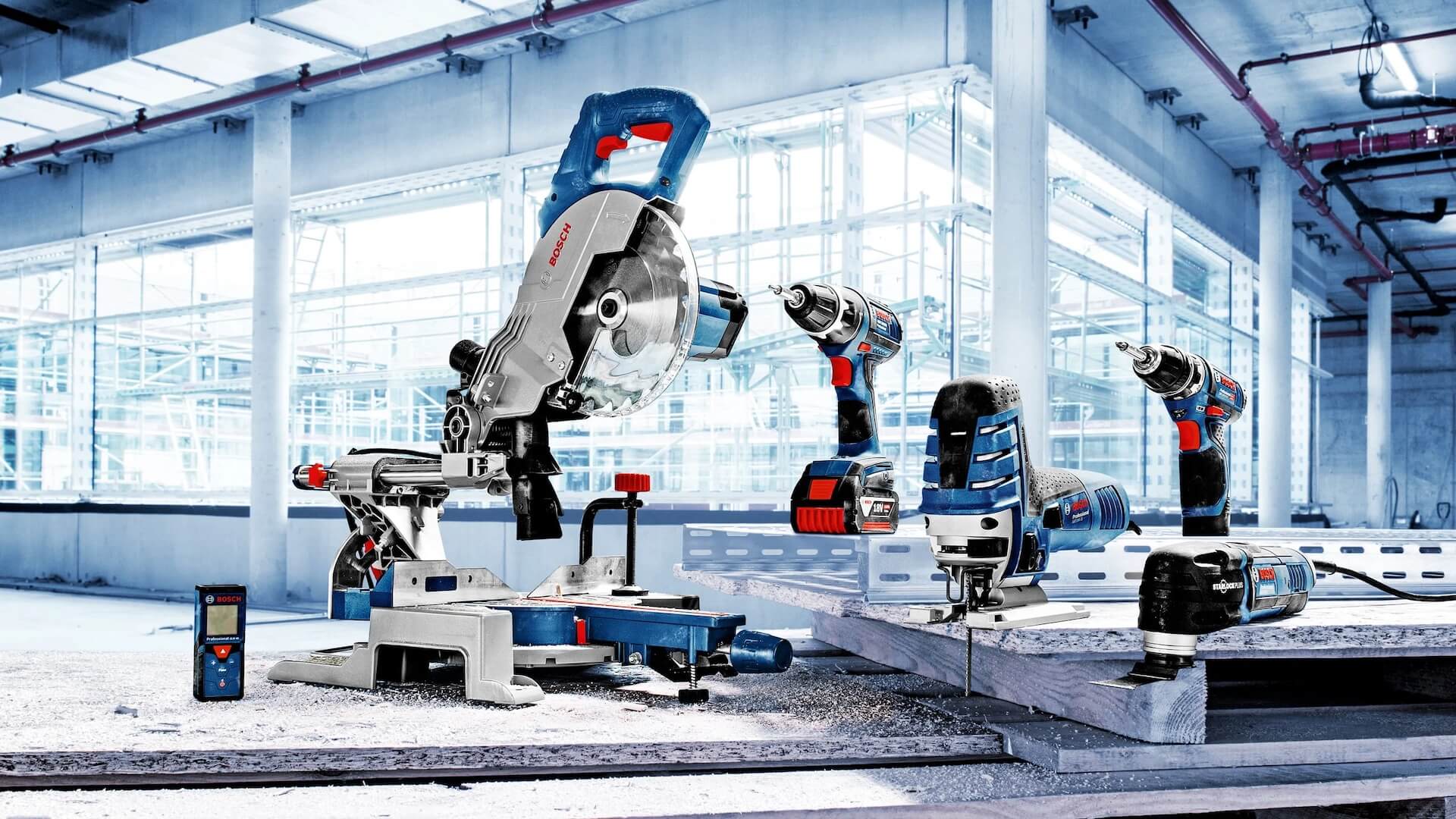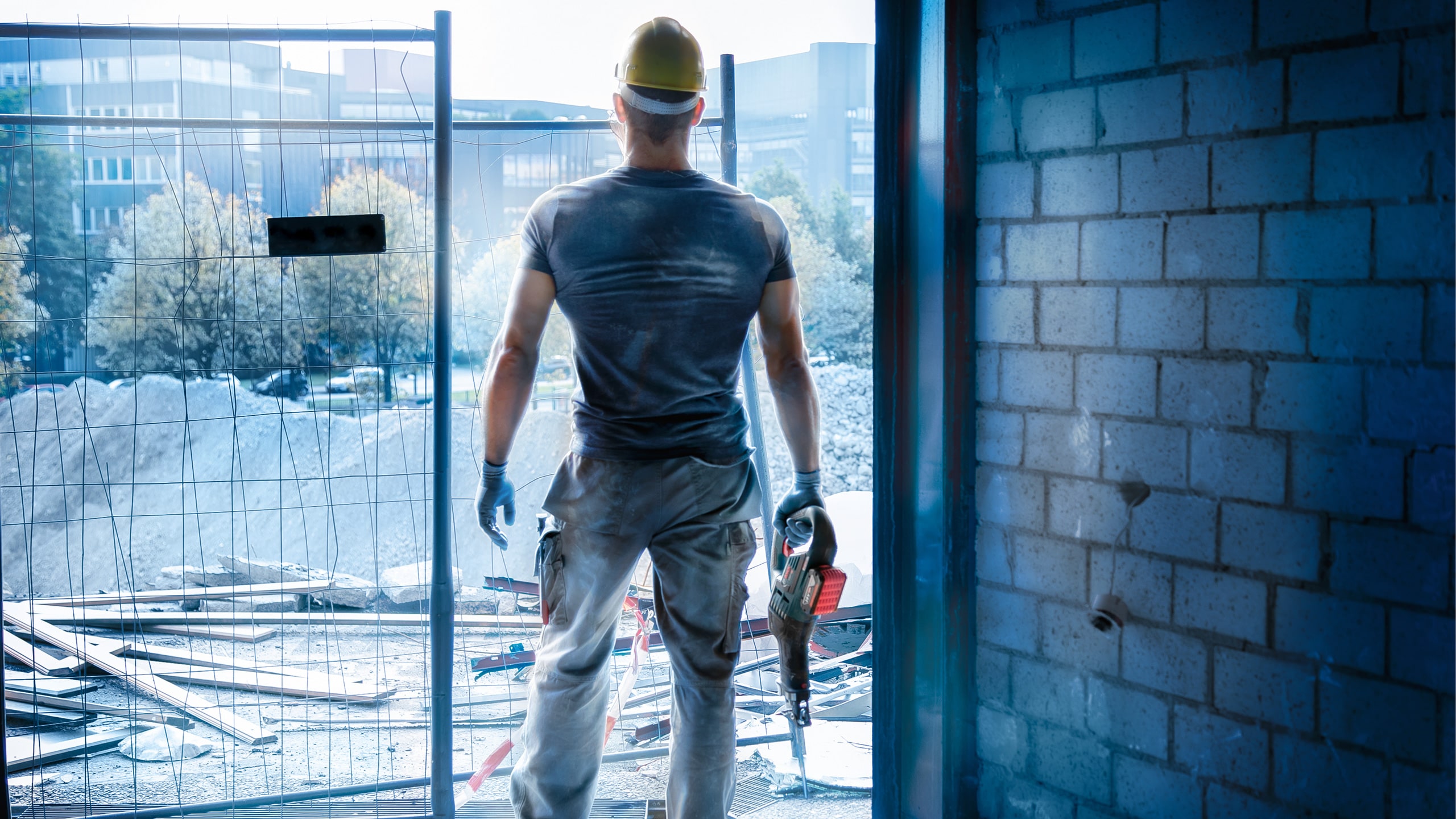 Design principle
Flexible, simple, across media
The Robert Bosch GmbH is the foundation of the design principle. All design elements have been simplified and made more flexible. The »PRO Blue 100« is used two-dimensionally, giving the brand its characteristic look.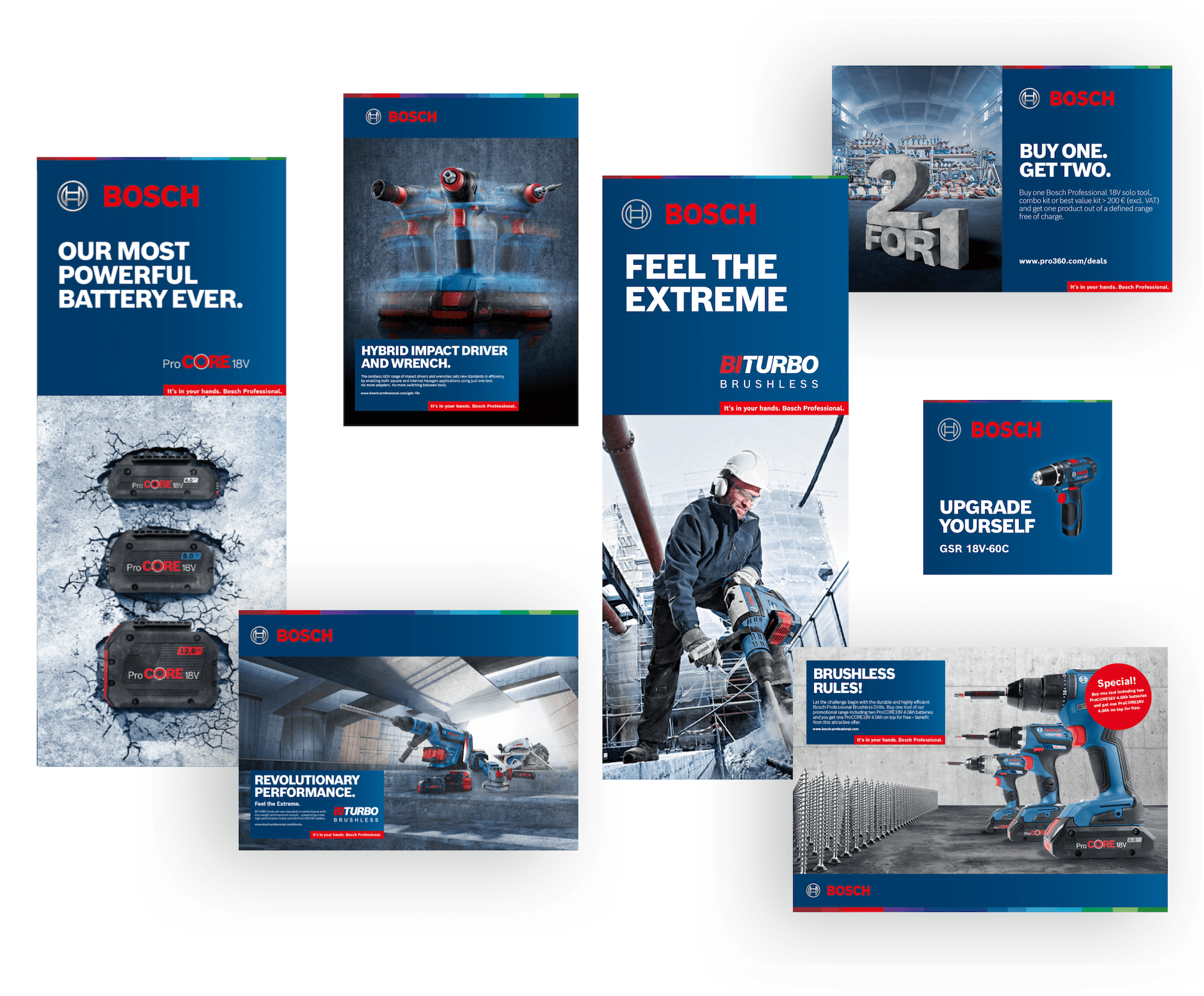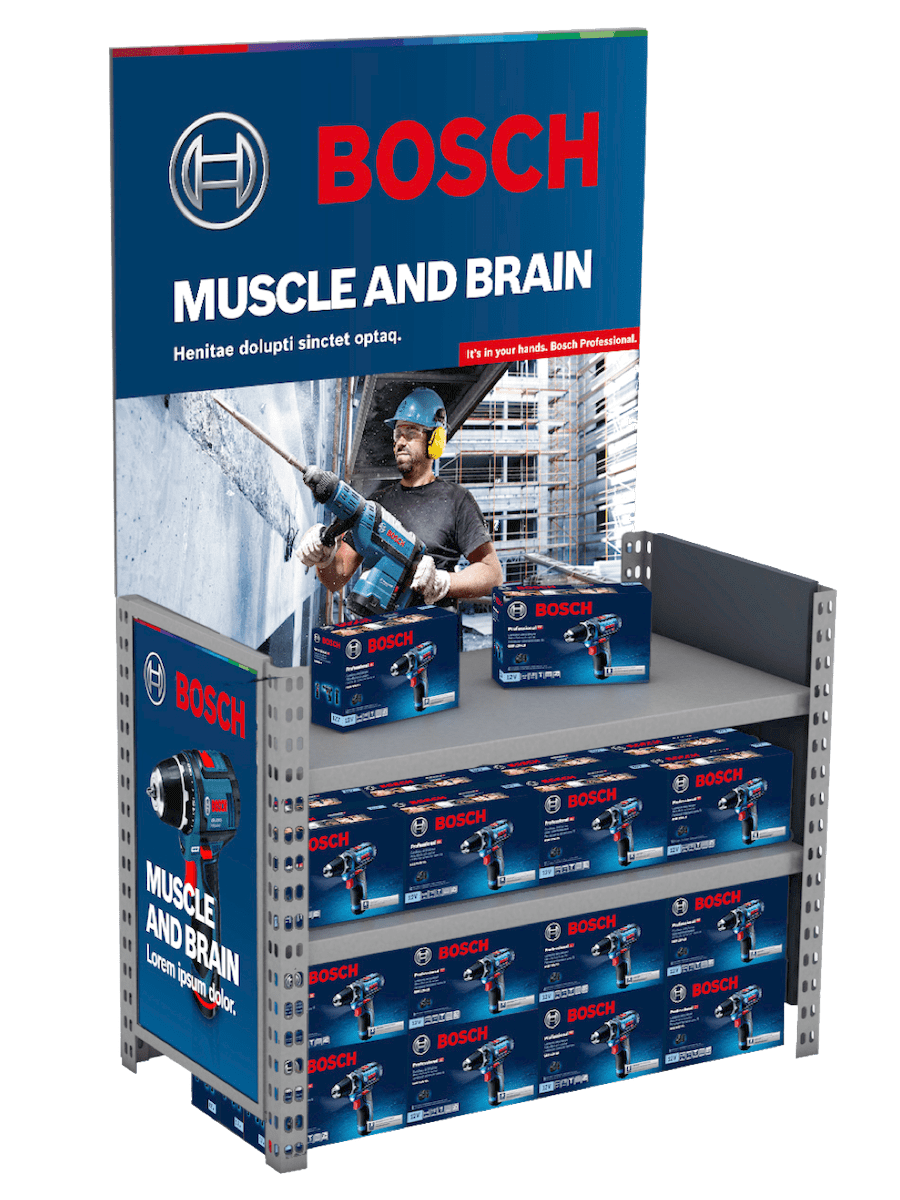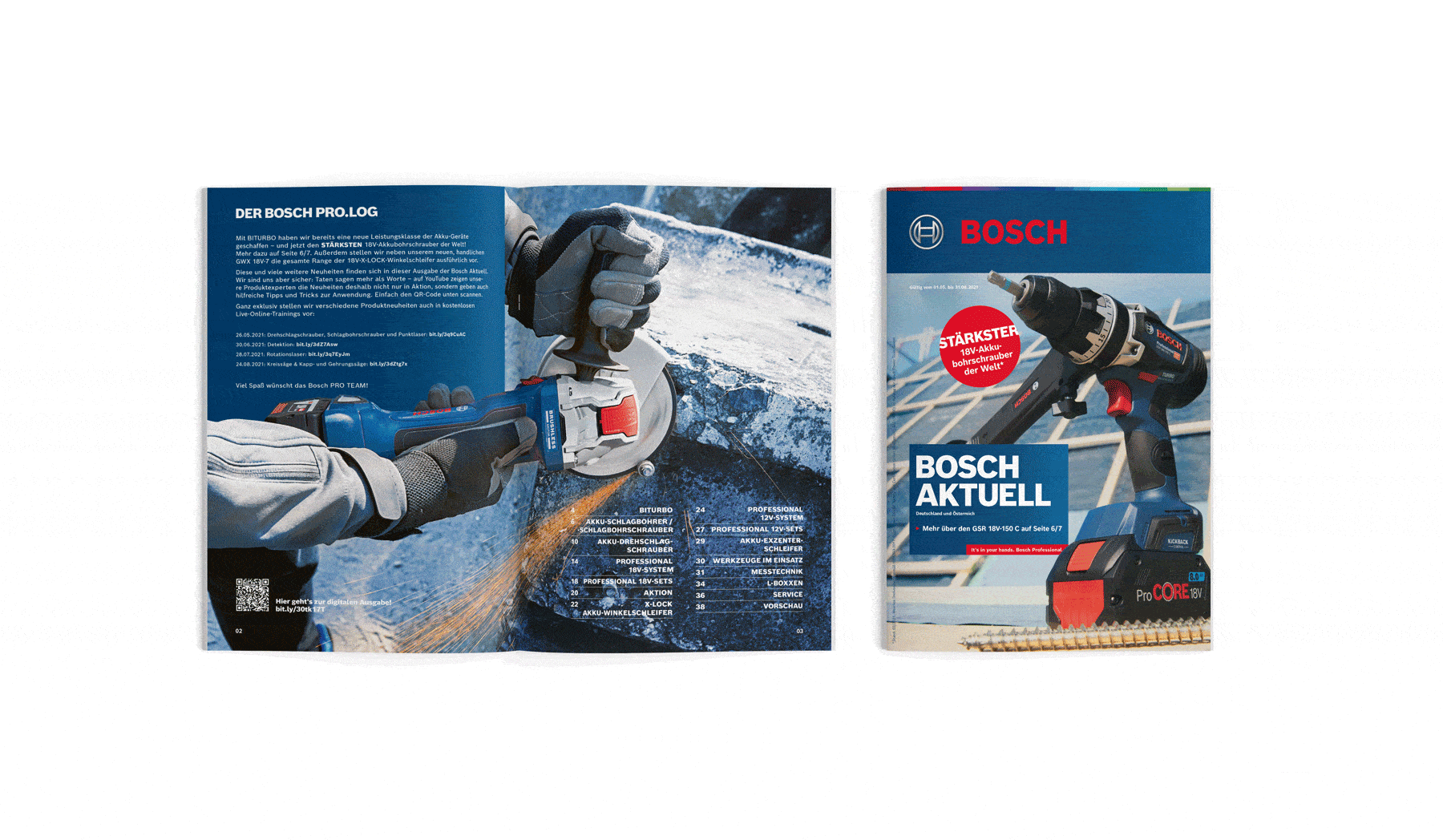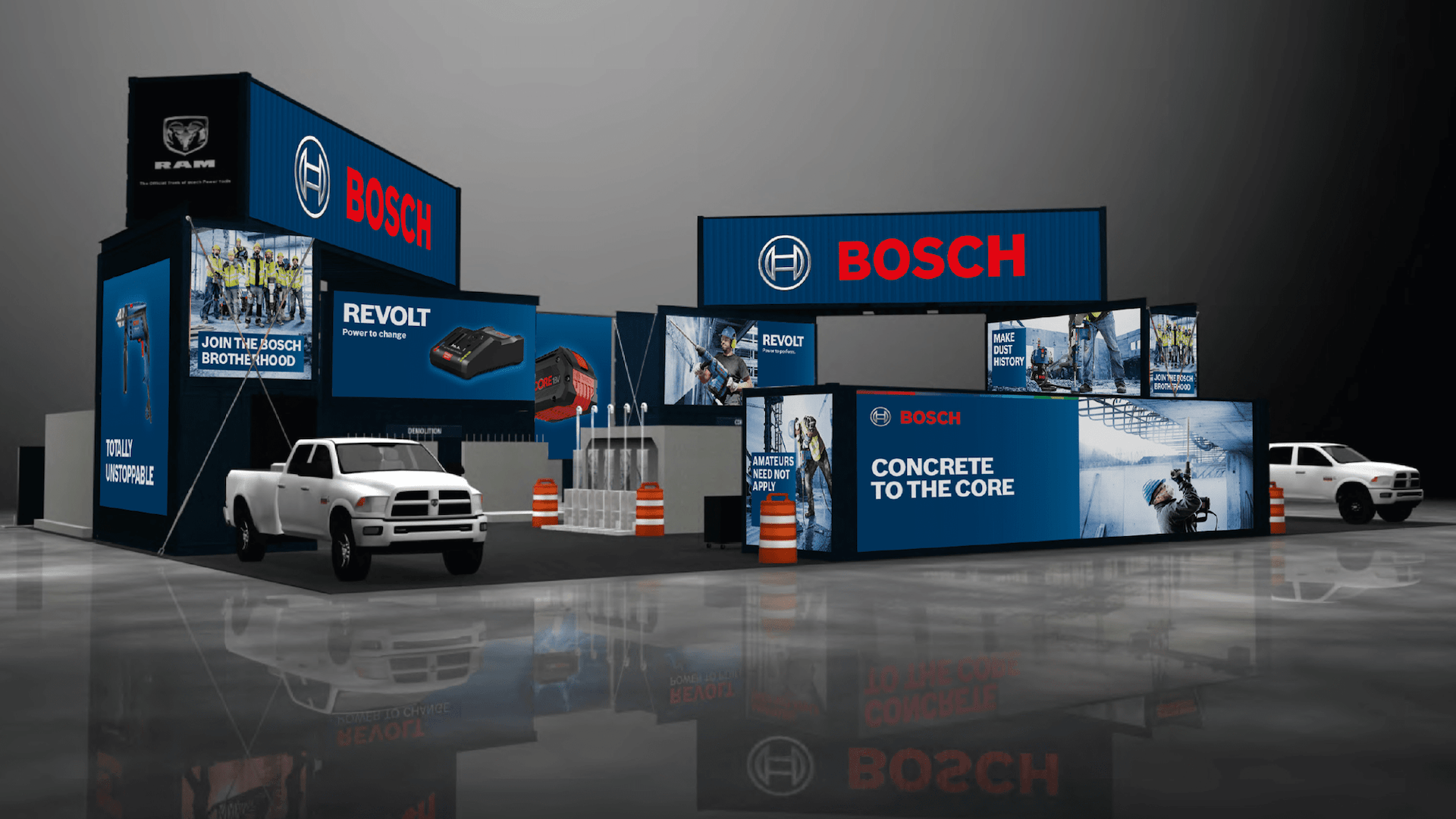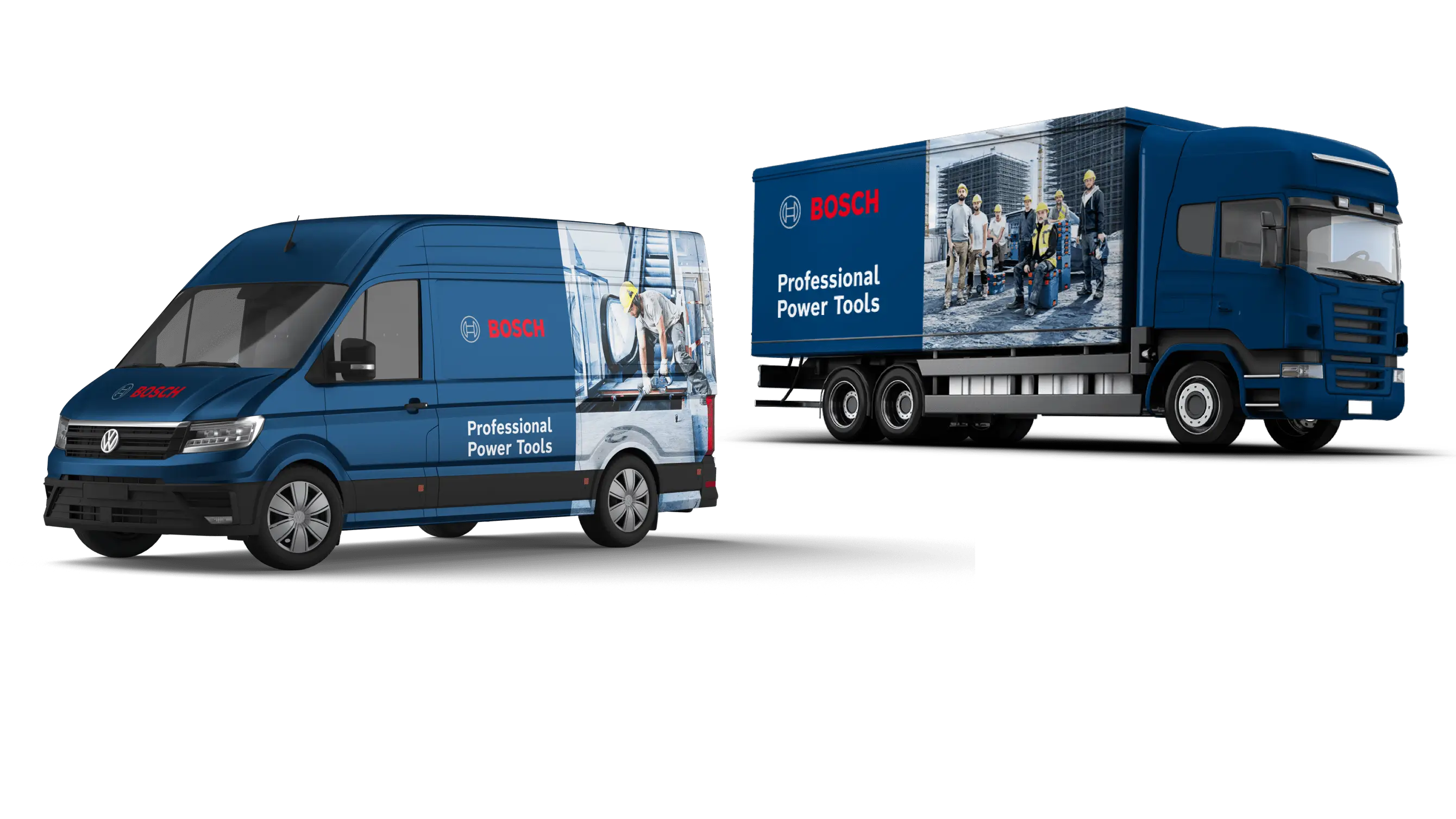 Illustration library
With recognition value.
A concise illustration style, based on the illustrations of the Robert Bosch GmbH, was adapted to the motifs of Bosch Power Tools Professional.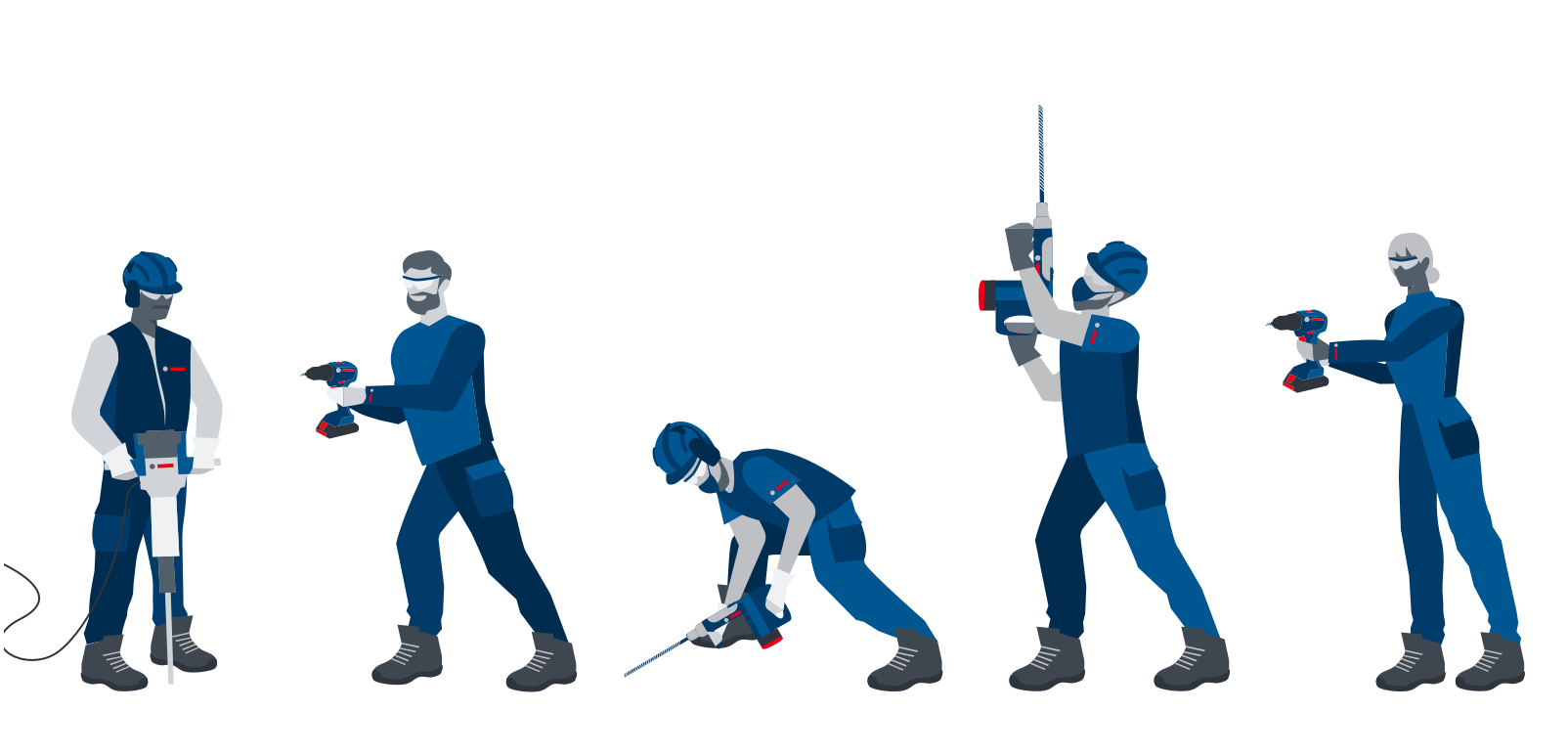 Brand Guide
Guidance instead of guidelines
In addition to revising all touchpoints, we have created our own comprehensive brand guide for Power Tools within the Bosch brand guide and are constantly expanding it.