Holistic brand management is the key to the global
performance of the Volkswagen Financial Services brand.
Volkswagen Financial Services –
Brand Management
Industry
Financial Services
Services
Brand Strategy
Corporate Design
Communication
Space Branding
Brand Portal
Brand Management
Internal Communication
Implementation
International Design Support
Activation
Rooted in Braunschweig, at home in the world: Volkswagen Financial Services are the largest automotive financial services provider in the world. Agile brand management and interdisciplinary collaboration are essential to enhance the brand's performance. It is precisely this special flexibility and proximity that characterize the teamwork with our client.
The foundation for managing brands in transition: focused consulting, interdisciplinary perspectives, consistent brand sharpening and communication at eye level. And we have been doing this for over 20 years.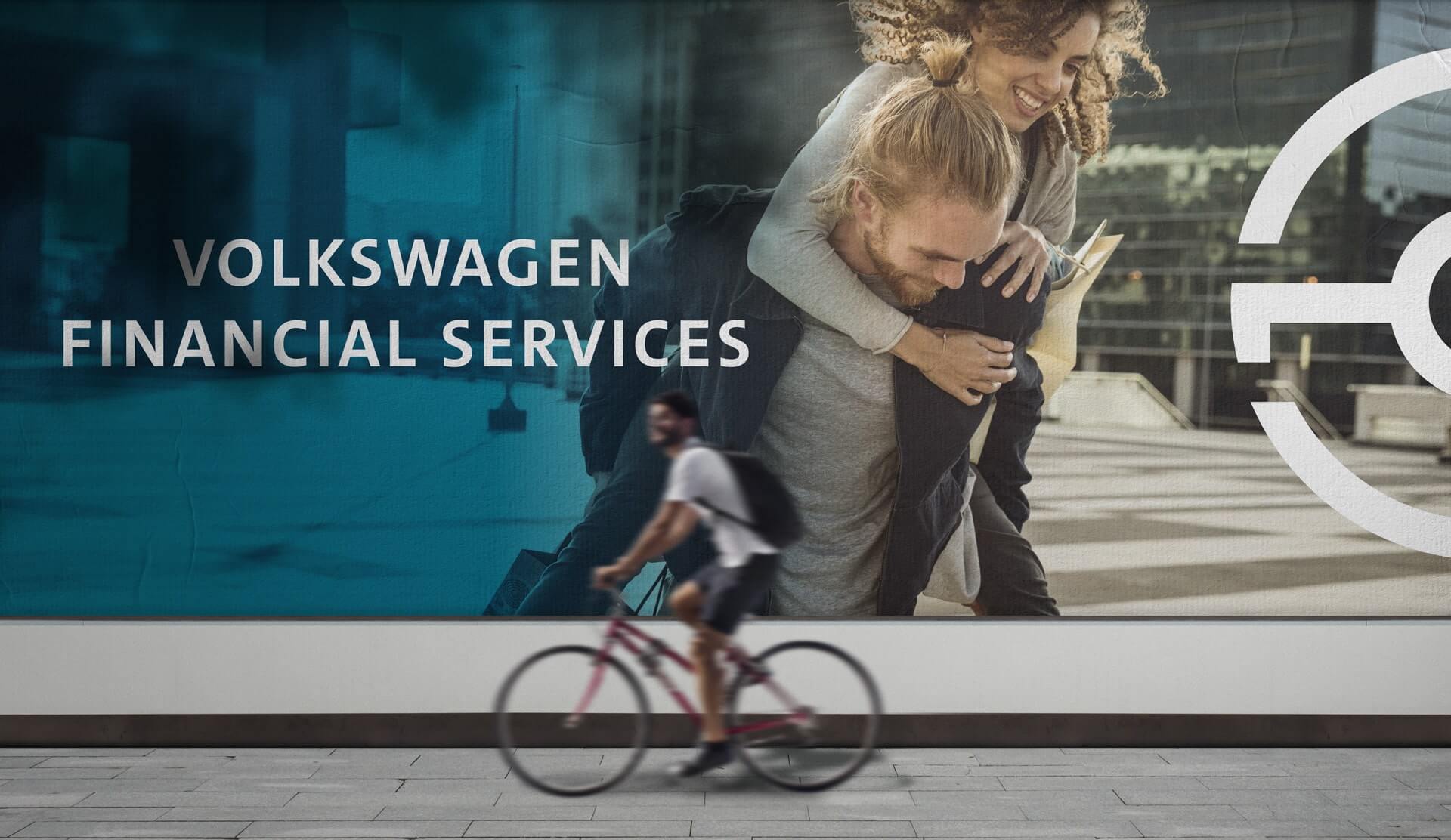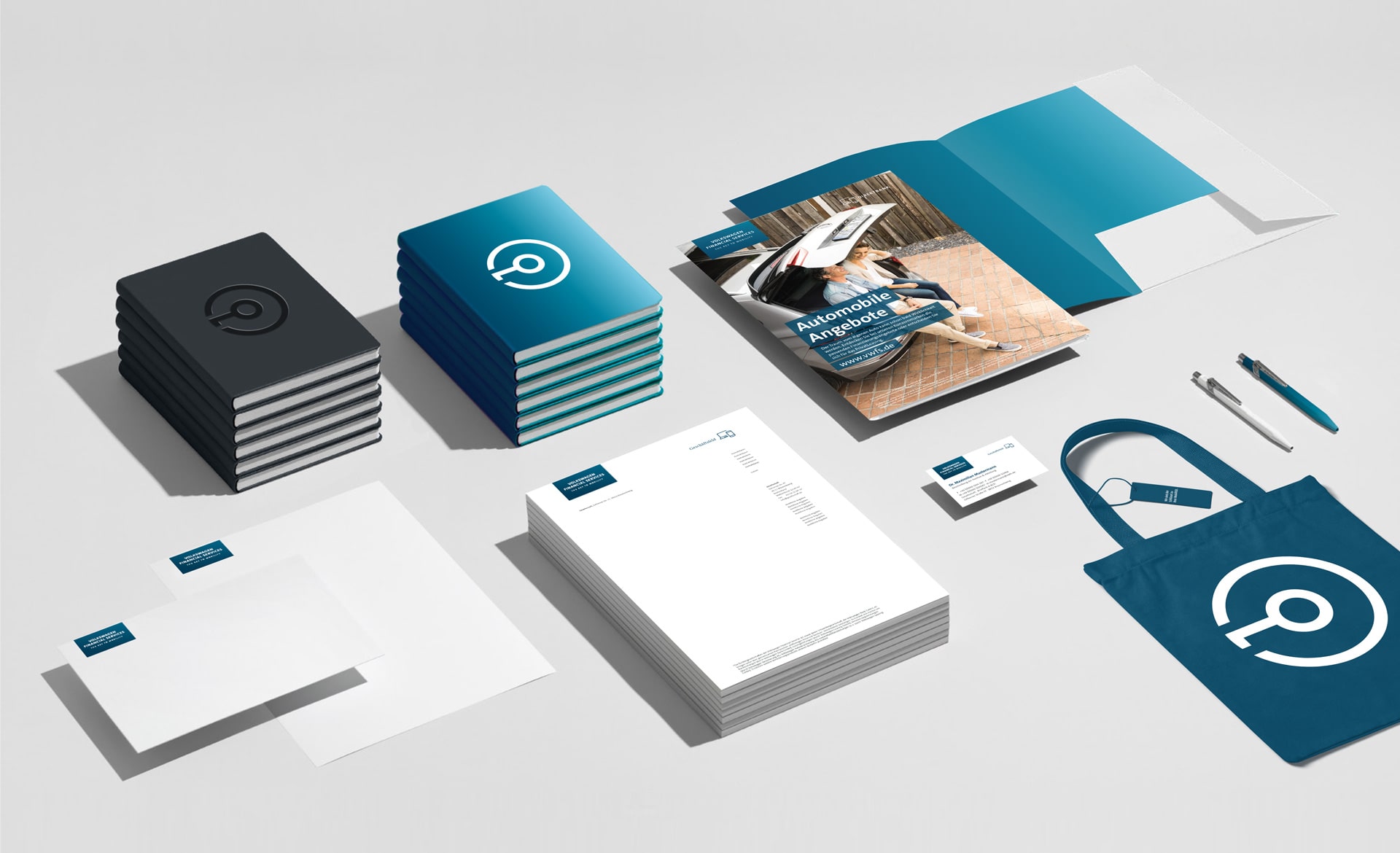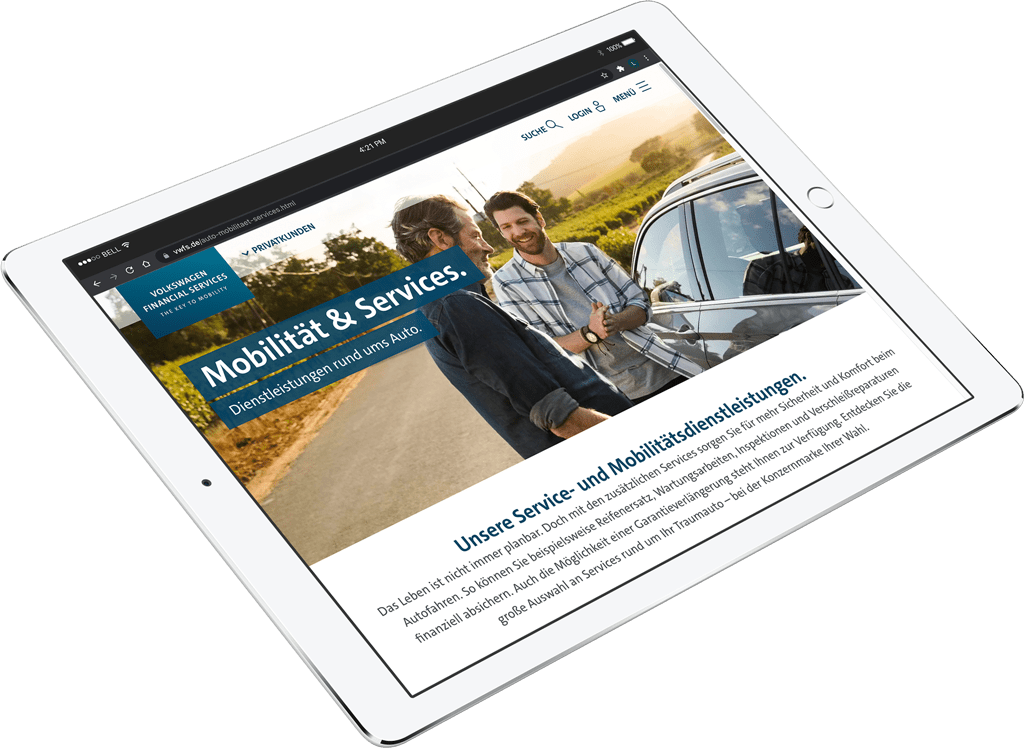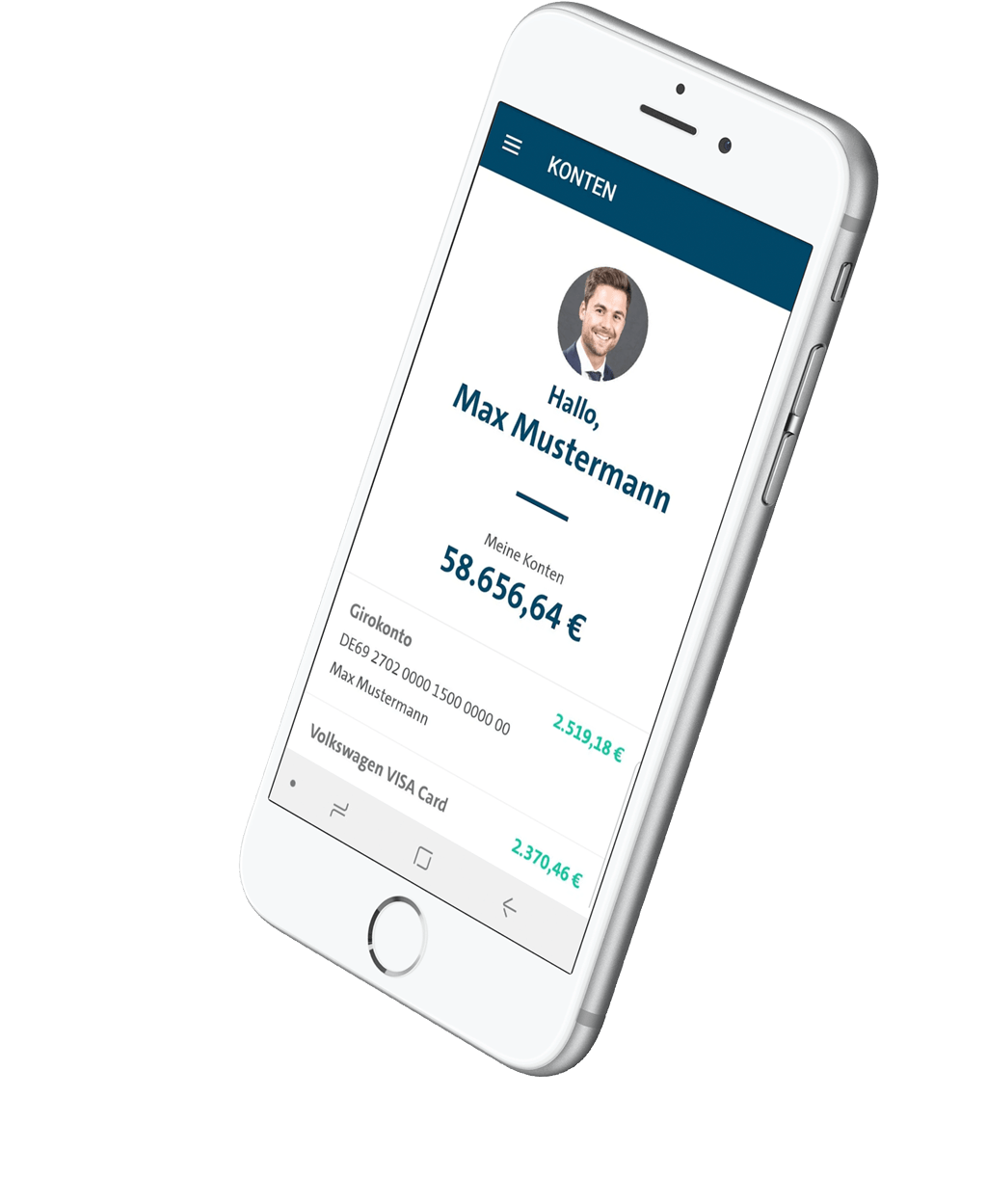 »A living brand is never finished. Our global presence constantly presents us with new challenges. That's why we need a partner who knows exactly where we come from and what makes us tick.
With wirDesign at our side, we develop the ideas and solutions of tomorrow that also suit us today – strategically sound and operationally feasible.«
Dirk Immetsberger
Senior Manager Brand Strategy at VW FS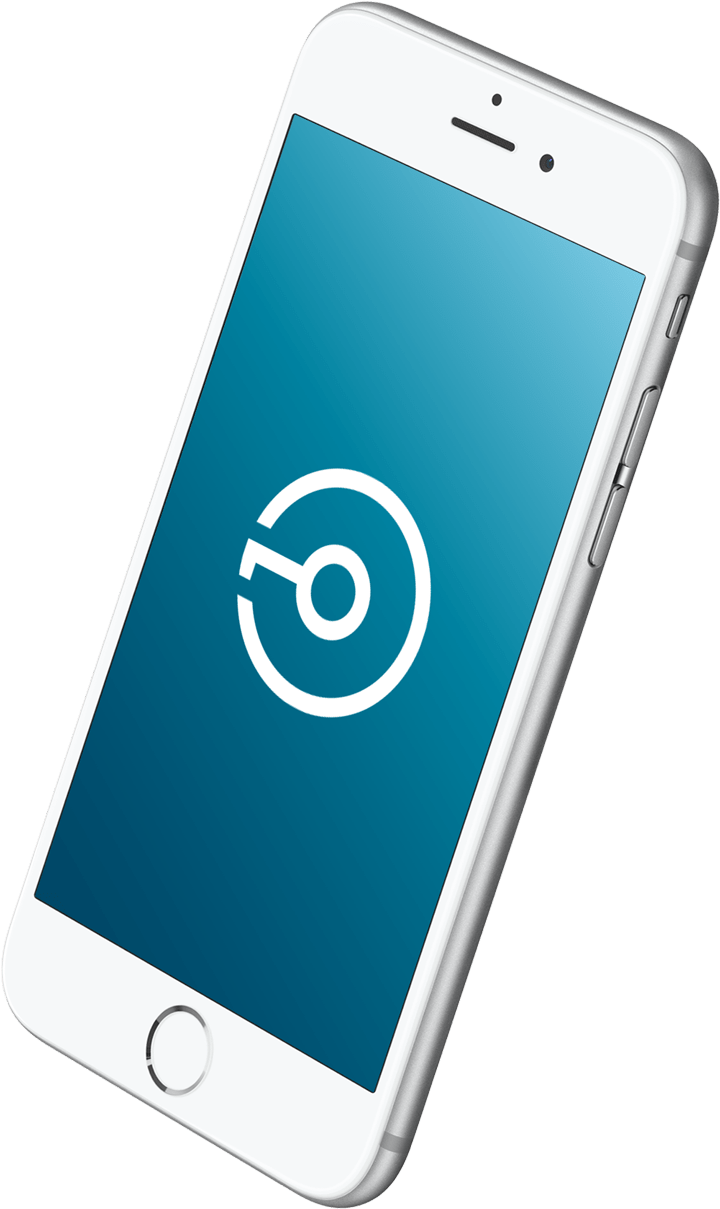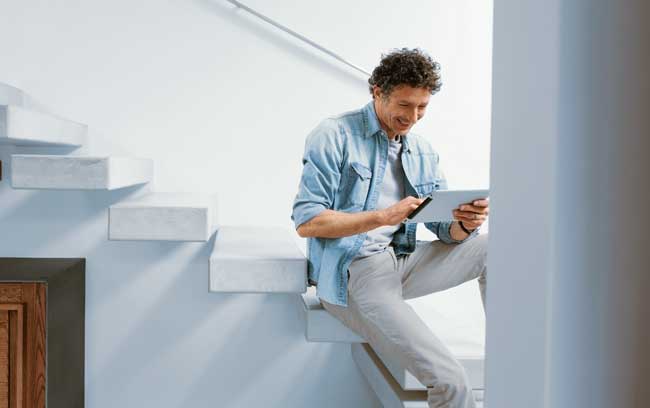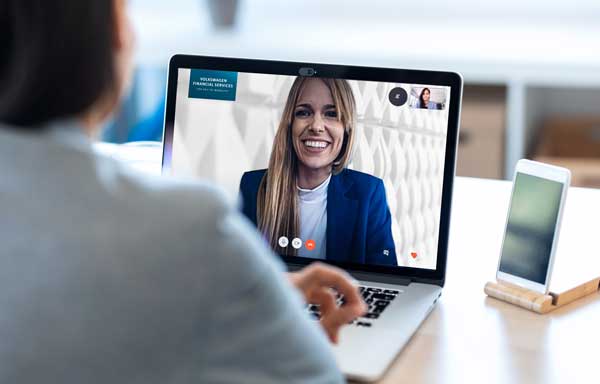 »What makes me very happy personally is that we combine the creation of value for the VW FS brand with mutual appreciation within the team. Customers become colleagues. Working together at eye level feels really good. Especially because we tackle the very different tasks of VW FS's international markets and brands together. This way, in the end, everything is possible.«
Britta Grigat
Brand Management Director at wirDesign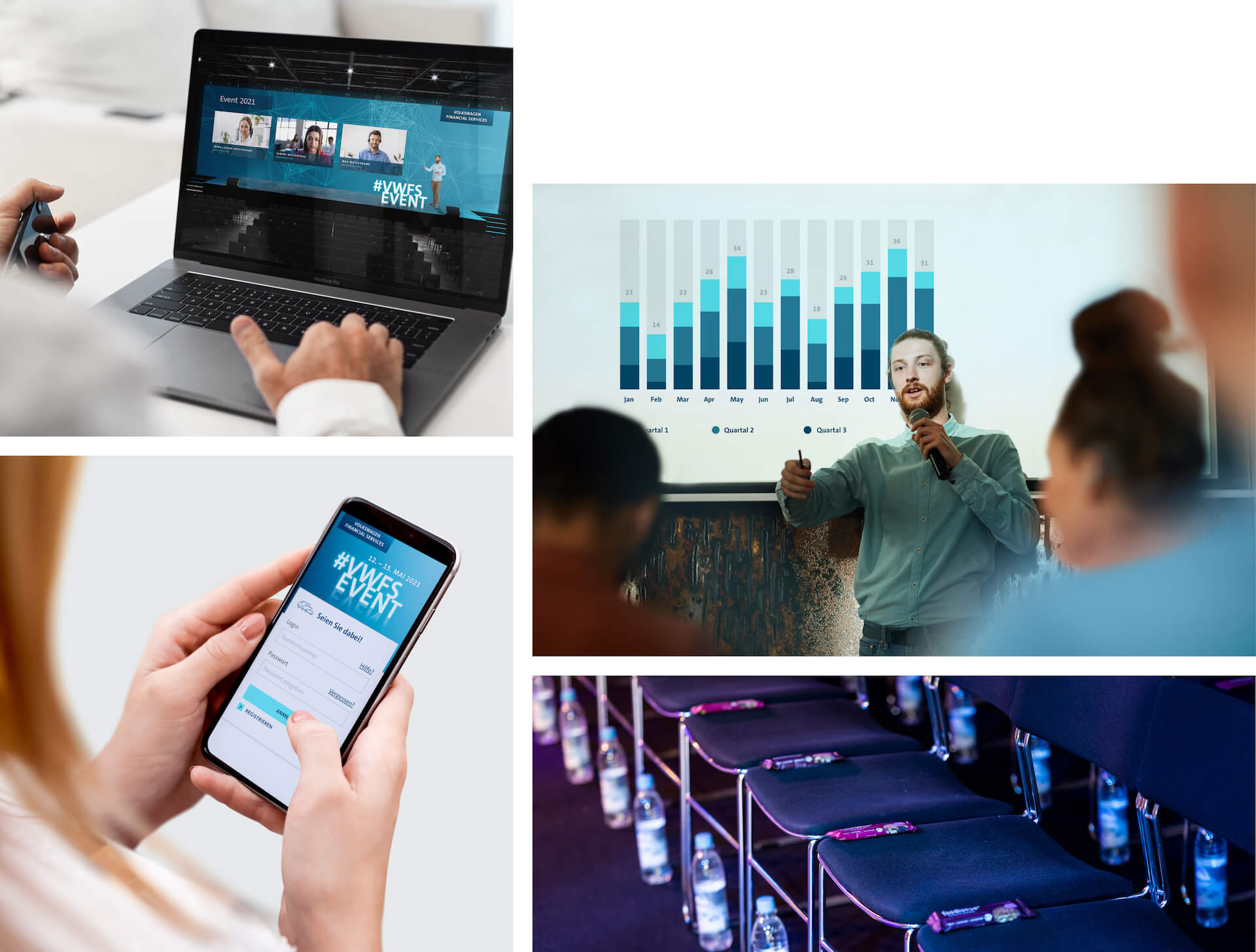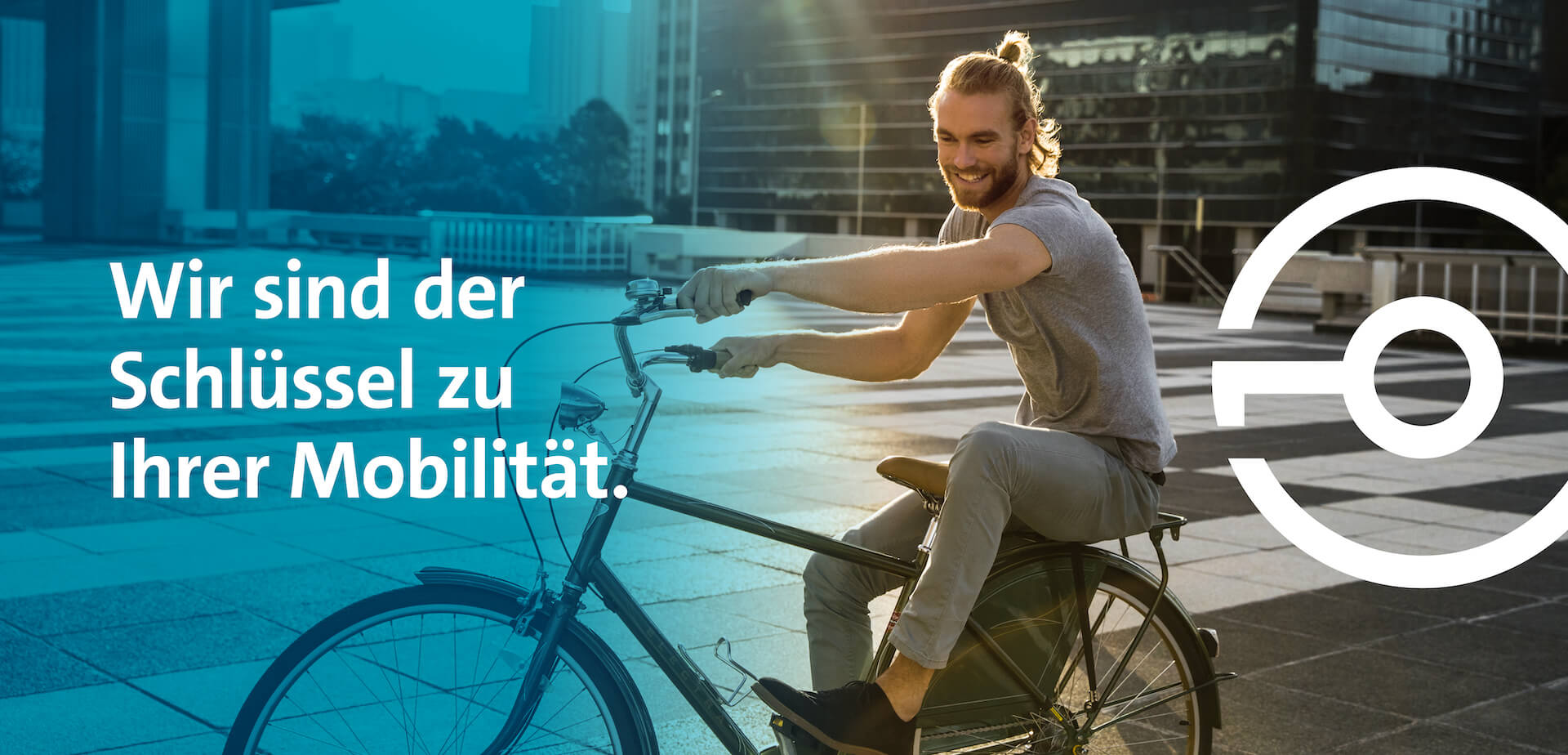 Every new project is an impulse to question the effects on other tasks and trades and to discover synergies. Everything is closely interwoven: internally and externally, both the topics and the colleagues. Only through thorough understanding of the communicative interrelationships can new potentials for the brand be discovered. That's how tasks undergo change, and solutions are found that had not been previously thought of.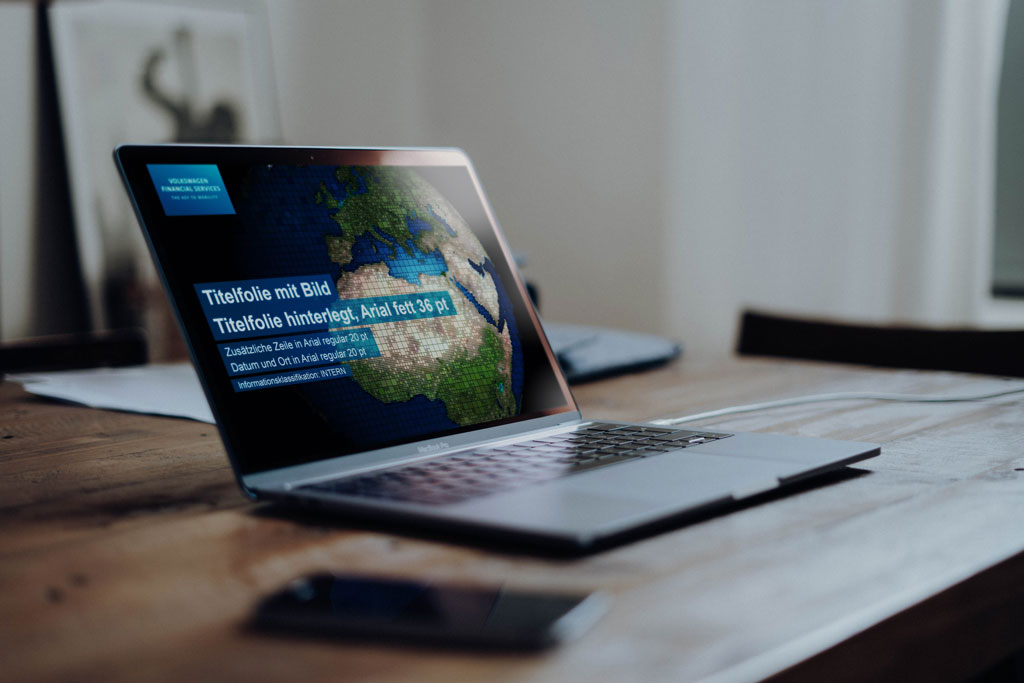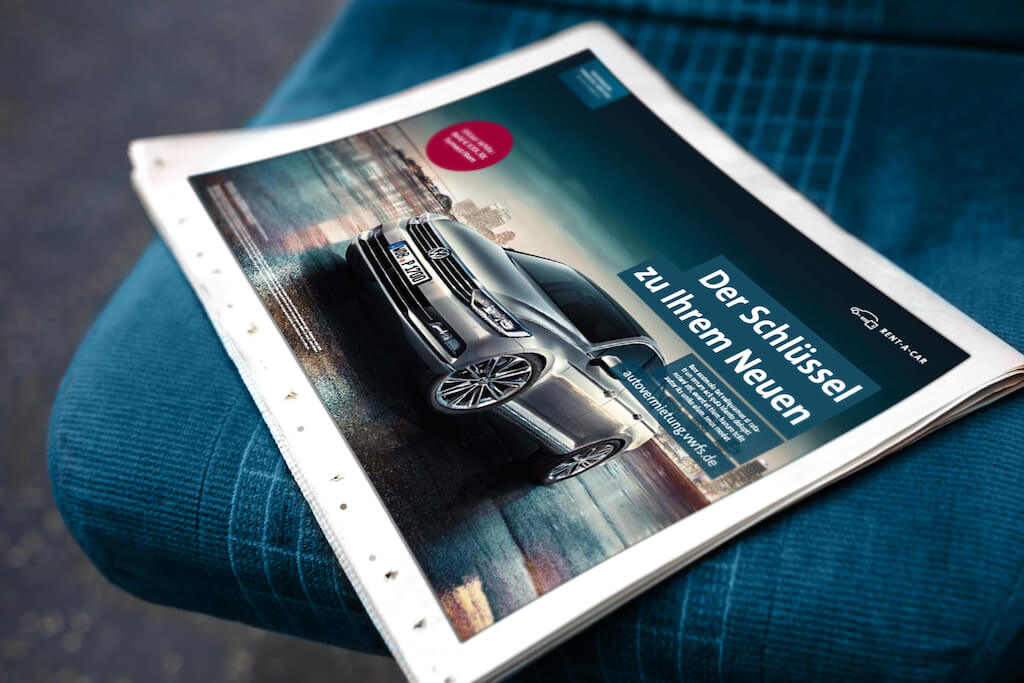 »Creativity can easily get lost in the day-to-day business. In our exchanges with wirDesign, we gain new perspectives for the day-to-day business and arrive at pragmatic solutions for applying our corporate design in practice. In addition, we also like to get fresh impulses during open-to-the-public wirDesign Meetups such as Brands & Bytes or the Corporate Design Workshop.«
Karin Eissing
Brand Communication of VW FS
in the German market